Appreciation poems for church members
Here are the biblical appreciation poems for church members that you can share with your members in the church.
The poems are the best have picked from the bible that speaks to the soul and will bring life as we participate in the call that God commanded us to do of loving one another.
showing thanksgiving goes to opening the blessings that God has in store for us who believe in His work that is in Jesus Christ.
The poem below is customized from the book of psalms one hundred mixed with original inspiration words.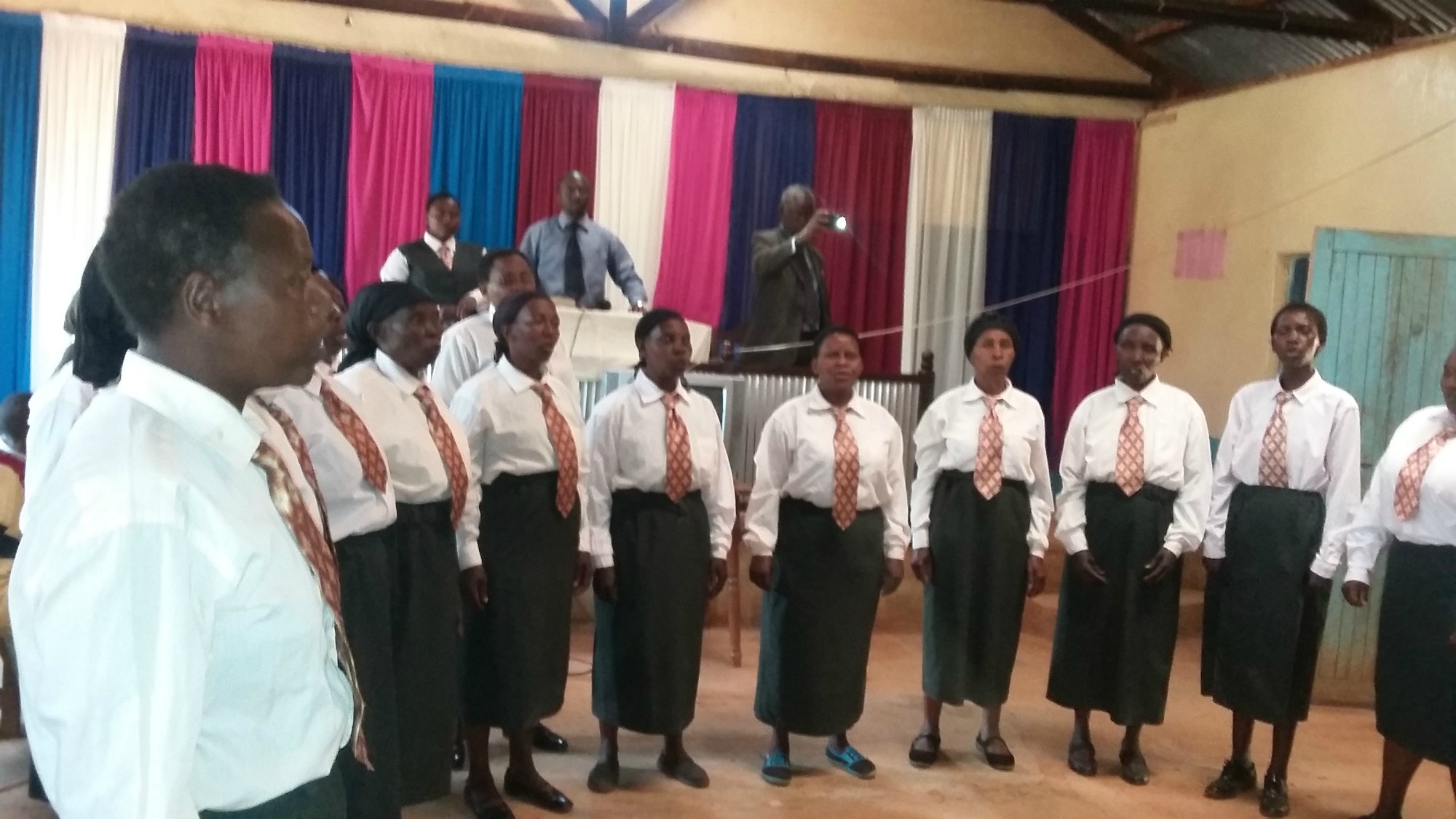 appreciation poems for church members
I feel good when we gather together,
To fellowship and give  God honor and glory,
We always come from different backgrounds
But am happy the way we fuse together to form one things
I really appreciate all of you
Each morning when I wake up
The first thing I do to thank God for allowing me see another day
The second thing is to thank God for giving a wonderful family
Then I start mentioning many of you in pray
I always appreciate you
Words of thanksgiving
 Make a joyful noise to the Lord, all you lands!
 Serve the Lord with gladness!
Come before His presence with singing!
 Know (perceive, recognize, and understand with approval)
that the Lord is God! It is He Who has made us,
not we ourselves [and we are His]!
 We are His people and the sheep of His pasture.
 Enter into His gates with thanksgiving
and a thank offering and into His courts with praise!
Be thankful and say so to Him, bless and affectionately praise His name!
 For the Lord is good; His mercy
and loving-kindness are everlasting,
 His faithfulness and truth endure to all generations.

We shall praise the Lord forever
His mercies endures forever
We are always grateful because
Our loving God cares for us always

He send His son Jesus Christ
To die for us so that we can be
pardoned from the sin problem
praise Him forever

church musician appreciation poems
appreciation poems for church members who are musician in the church.

As you take your share your music with us

may you get inspired always
to praise God forever and ever more
Thanks for coming to this day
Was happy seeing you among the congregation
Thanks a lot and may God bless you so much
Thanks for coming to praise God

********************************

Your attendance for the music day is highly appreciated
May God grant you mercy as we celebrate this day together
Your presence is appreciated and everyone is happy
Thanks for coming



Thanks for coming for praising God through music
We appreciate being a family together
What a wonderful time that we had being together
May God bless you so much



Thanks for the gift and being present for the music day
We have enjoyed being together and are happy
We shall always remember you for everything
Miss you all the time,thanks
Other appreciation poems for church members related articles
FREE SAMPLE SPEECH


in the Email Today

SAVE TIME NOW

$27.95

A step by step manual to guide you on how to write and deliver any occasion  speech

Download  Now

Buy Now -
Your e-Book $27.95 :




Buy the $27.95 e-Book Now:

Downloadable e-Book (PDF File)

Immediately after your purchase, you can download your e-Book and start learning within minutes.

This eBook is in the Adobe PDF file format. If your computer doesn't have the Adobe Reader software, you can easily install it for free.

The e-Book comes with a No-Questions-Asked Guarantee: If you're not satisfied with this e-Book, just email me within 60 days of your purchase - and I'll issue your 100% refund immediately.

Your e-Book purchase is 100% safe and secure - and 100% risk-free.