How to .....
Find how to write,deliver,speak,share,speak and so on in all church occasions.....
Are you yearning to know how to write,speak,deliver and so on as you prepare for a church occasion in your church.
we are going to help you as you move down the page.
In this page we are going to address issues that many church members are facing as they prepare to write,deliver,give,say and so on in a church occasion.
Just move down and find the relevant tip you are looking for and shall find the answer or the solution to help you as you prepare for an occasion in church.
How to address church
Have you been tasked to address the church but don't know what to do as you prepare for the occasion.
Here is briefly what you can do...
You need to know what is the occasion
Know what the theme that is supposed to guide the occasion
Find for or look for the materials that can support what you want to address, for example the key verse
Try to talk to someone who has done it before maybe  your pastor or a leader in your
Use our site here for guidance and get relevant samples that we have already prepared
sit down and write the address
After reading it, then try to read it loud to see the flow of the address, if it a welcome address, you need to know how to start
Keep on rehearsing daily until the day you will address your church
Pray for the Holy for the Holy Spirit to guide you as you prepare for the occasion
Wake up early during the D-day and pray for the day.
I'm praying for you,all shall be well.
How to give greetings

This is how to give greetings
Is this your first time to give greeting in church but you have fear what to say. Don't well there is a first time for everything.
Here is briefly what you can do when you want to give greeting in church.
Know the church congregation, if this is your first time in the church and have been asked to stand and give greetings, you need to have looked at the church bulletin that are freely given.
Listen carefully as the program runs, you can pick one or two to share if asked to stand and give greetings.
When you are asked to stand and give greetings,start by thanking the church at large, thank the pastor and any leader mentioned.
Say one of your favorite verse and bring greetings if you have,maybe from your family members if nor present.
Say closing remarks based on your observation or what you have seen that has impressed you in that church.
you can now say praise the Lord and sit down
How to give vote

How to write

How to give welcome speech or address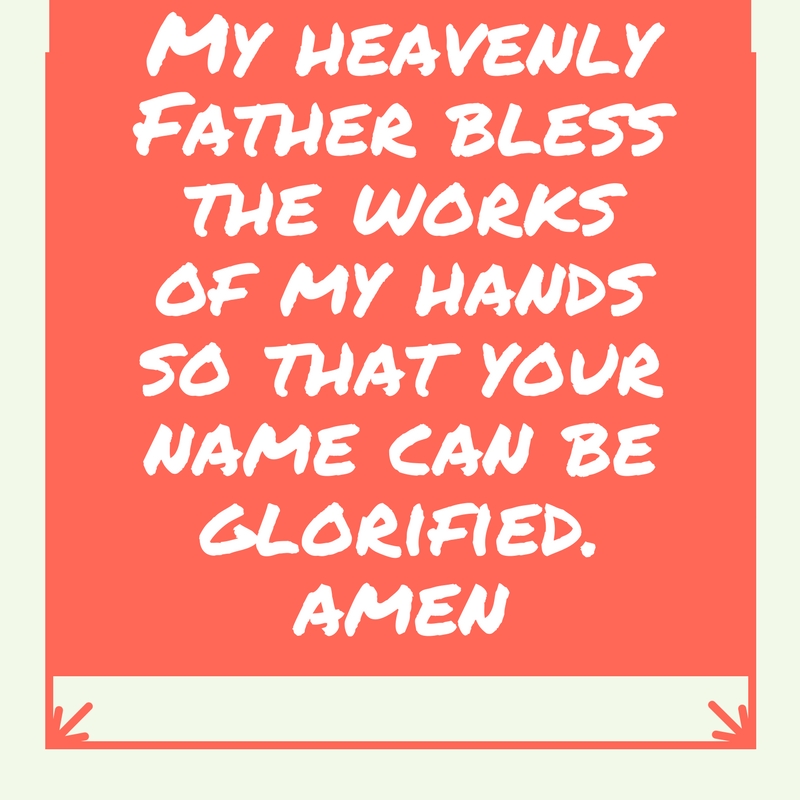 We have you have found helpful information to prepare for the occasion. We want to thank you and may the love of God be with you as you prepare for the occasion.
FREE SAMPLE SPEECH


in the Email Today

SAVE TIME NOW

$27.95

A step by step manual to guide you on how to write and deliver any occasion  speech

Download  Now

Buy Now -
Your e-Book $27.95 :




Buy the $27.95 e-Book Now:

Downloadable e-Book (PDF File)

Immediately after your purchase, you can download your e-Book and start learning within minutes.

This eBook is in the Adobe PDF file format. If your computer doesn't have the Adobe Reader software, you can easily install it for free.

The e-Book comes with a No-Questions-Asked Guarantee: If you're not satisfied with this e-Book, just email me within 60 days of your purchase - and I'll issue your 100% refund immediately.

Your e-Book purchase is 100% safe and secure - and 100% risk-free.