Tribute to the pastor wife
You want to pay tribute to the pastor wife as a church or an individual?
Well, we are happy that you have visited our page for ideas on how to go about it.
As a pastor I know my wife well. And I will be the first person to feel good for recognizing my wife.
Many Christian don't realize that our women are the one who make us the people we are. They see as smiling on the pulpit and many think that we have made it on our own.
The woman plays a very significant role in the man's life. Those who are married can testify as I'm one of them. Let me say that were it not for my lovely wife. I don't know where I will be today. Of course I know that I will be looking differently but for what I'm doing. Let me say I appreciate my wife very much.
tribute to the pastor wife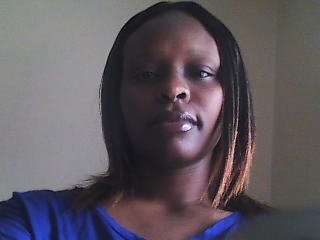 For making me to be what I'm today.
If you are reading this and you know my wife please don't tell her that I said so.
Anyway let me not bother you with a lot of stories and know you are looking for a tribute to say thanks to your pastor's wife. As pastors we have a lot to say and you can pardon us meanwhile.
Once when I was a member or a growing Christian just like anybody else. I wanted to pay tribute to my pastor's wife and was looking for something to write in my card.
I prayed for wisdom and the Lord took me to the book of proverbs in the 31st chapter. There I found wording that is committed a woman.
Any woman who can read those words will be inspired for what role she needs to play in the man's life.
PROVERBS 31 DEDICATION POEM

The Wife of Noble Character
10 A wife of noble character who can find?
    She is worth far more than rubies.
11 Her husband has full confidence in her
    and lacks nothing of value.
12 She brings him good, not harm,
    all the days of her life.
13 She selects wool and flax
    and works with eager hands.
14 She is like the merchant ships,
    bringing her food from afar.
15 She gets up while it is still night;
    she provides food for her family
    and portions for her female servants.
16 She considers a field and buys it;
    out of her earnings she plants a vineyard.
17 She sets about her work vigorously;
    her arms are strong for her tasks.
18 She sees that her trading is profitable,
    and her lamp does not go out at night.
19 In her hand she holds the distaff
Other related pages
pastor wife appreciation poems
Return from tribute to the pastor wife
Totally Free speech in your inbox