Are you looking for occasion speeches templates?
Get a full access to over 200 templates for all occasional speeches 
IN THE SHORTEST TIME POSSIBLE

Access over 200 variety of church occasional speeches  at an offer of  $9.75
What's included?
You will pay an access fee of only $9.75 and get a variety of church occasion materials at one place
No additional fee will be charged again
If you don't find the material looking for, we guarantee to write it for you.
All the occasional materials are in a downloadable format,PDF, which is widely available
All our occasional materials are bible based.
If you are not satisfied with an occasional material wanted, you can get in touch and we shall write another one again
write these personal emails somewhere to get in touch in case you don't get what you are looking for hesbon@churchpastorguide.org or hesbon2007@gmail.com
ALREADY WRITTEN TEMPLATES FOR YOU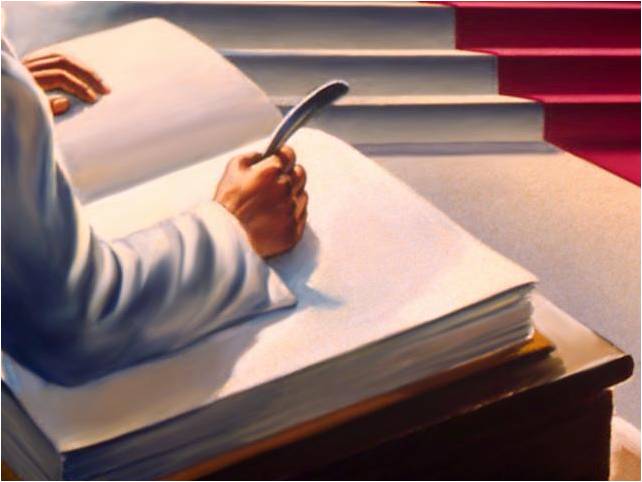 Only $9.75
Once you pay $9.75, you will receive a church resource and download page where you can get any speech that you want for the church.
Once you pay through PayPal you shall receive the resource and download page and if you don't get it immediately please send me an email hesbon@churchpastorguide.org and will make sure you have everything.
Take advantage of this offer and get over 200 occasional material including speeches, vote of thanks,goodwill messages,Church letters for an occasion, etc
FOR YOUR OWN CONVENIENCE

Instantly download any type of speech,
poem for an occasion in church
Access to a variety of church occasion speech for only $9.75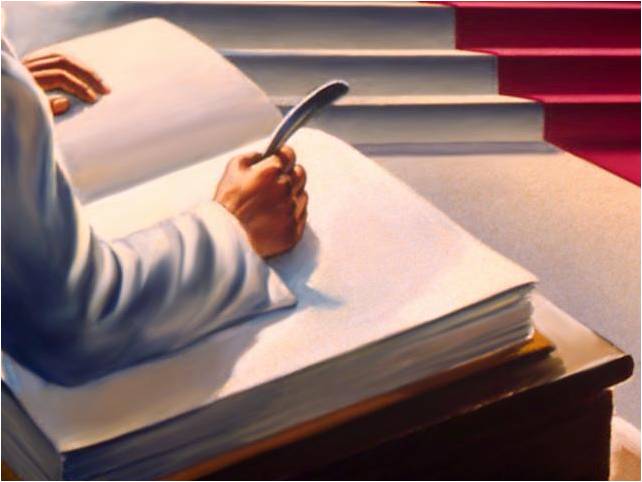 Only $9.75