chairperson speech meeting at church
Are you looking for chairperson speech meeting at church that is a sample to help you prepare for the upcoming event in church? Below is a sample to have a look at..
We thank you for visiting our site and we are grateful for that.
Our work is to guide and help you be ready for the occasion you are looking forward to. It doesn't matter the occasion.
We understand your situation and are ready to help you.
Even if this is your first time to prepare for the occasion, you will always find help in our page and also if you are used to speaking, you can find something too.
But our major concern is to those ones who is their first time to speak that we are helping.
Feel welcome and have a look at the sample speech below here, otherwise if you don't have time of preparing the occasional material then feel free to contact us and we shall help you at a fee. That fee goes towards sustaining this site for future use of everyone else.
You can find the help in this page, once you click it
We are praying for you and may our good Lord be with you as you prepare for the occasion in church.
chairperson speech meeting at church sample

Our senior pastor, church administration, fellow church members.
I greet you in the mighty name of our Lord Jesus, how are you?
Let me take this precious opportunity that the Lord Jesus has granted me this morning to stand before you with thanksgiving in my heart.
Today is a special day when as a committee we are going to give a report that the church tasked us to prepare for, by the grace of God, it is ready and we are going to submit it to the church for deliberation.
Our God is good who gave us good health during the period we were working on the report and we also thank each and every one of you for the prayers you offered on our behalf, finally we are through.
The report is ready and before I ask the committee secretary to read to the church on behalf of the church, let me thank our church pastor and the chairman of the church for providing  us with all the resources that we needed to make the report a success, may God bless you abundantly.
Without wasting more time, let me invite the secretary....
chairperson speech meeting at church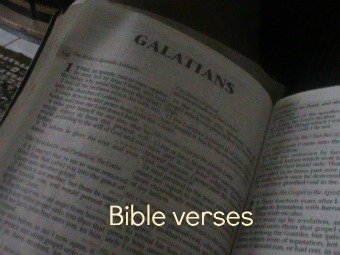 Get FREE SAMPLE speech & letter


in the Email Today