choir anniversary poem
Here is the choir anniversary poem and biblical poems that you can share with other fellow church members as you celebrate this anniversary in your church.
The poem below is meant for the occasion in the church as you mark the choir anniversary.

This is a special day in our church
As we mark this great occasion,
A time to sing to the Lord
Because of the goodness,
Shown upon us as church,
Our church choir is celebrating
The year of the Lord
To remember what the Lord
Has done to the choir,
Singing praises to the Lord,
For the glory,
We honor the Lord,
He is the creator,
Let us join hands together as a church
And celebrate through singing,
Our Father God is great,
What a joy to remember this through songs,
We invite you all to join our choir
In singing praises to the Lord
As the old David did,
choir anniversary poem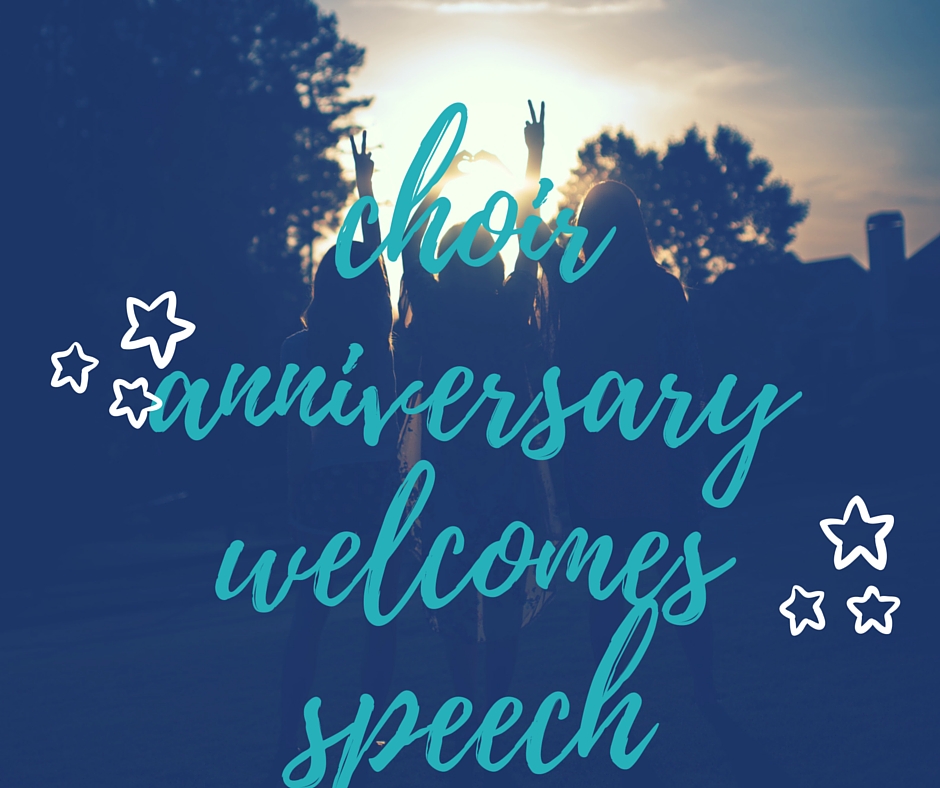 I have adapted the poems from the book of Psalms which is my favorite book in the bible

Walk according to the ways of the Lord

Blessed are those whose ways are blameless,
    who walk according to the law of the Lord.
 Blessed are those who keep his statutes
    and seek him with all their heart—
 they do no wrong
    but follow his ways.
 You have laid down precepts
    that are to be fully obeyed.
 Oh, that my ways were steadfast
    in obeying your decrees!
 Then I would not be put to shame
    when I consider all your commands.
 I will praise you with an upright heart
    as I learn your righteous laws.
 I will obey your decrees;
    do not utterly forsake me.
Teach me, Lord, the way of your decrees,
    that I may follow it to the end
 Give me understanding, so that I may keep your law
    and obey it with all my heart.
 Direct me in the path of your commands,
    for there I find delight.
 Turn my heart toward your statutes
    and not toward selfish gain.
 Turn my eyes away from worthless things;
    preserve my life according to your word.
 Fulfill your promise to your servant,
    so that you may be feared.
 Take away the disgrace I dread,
    for your laws are good.
 How I long for your precepts!
    In your righteousness preserve my life.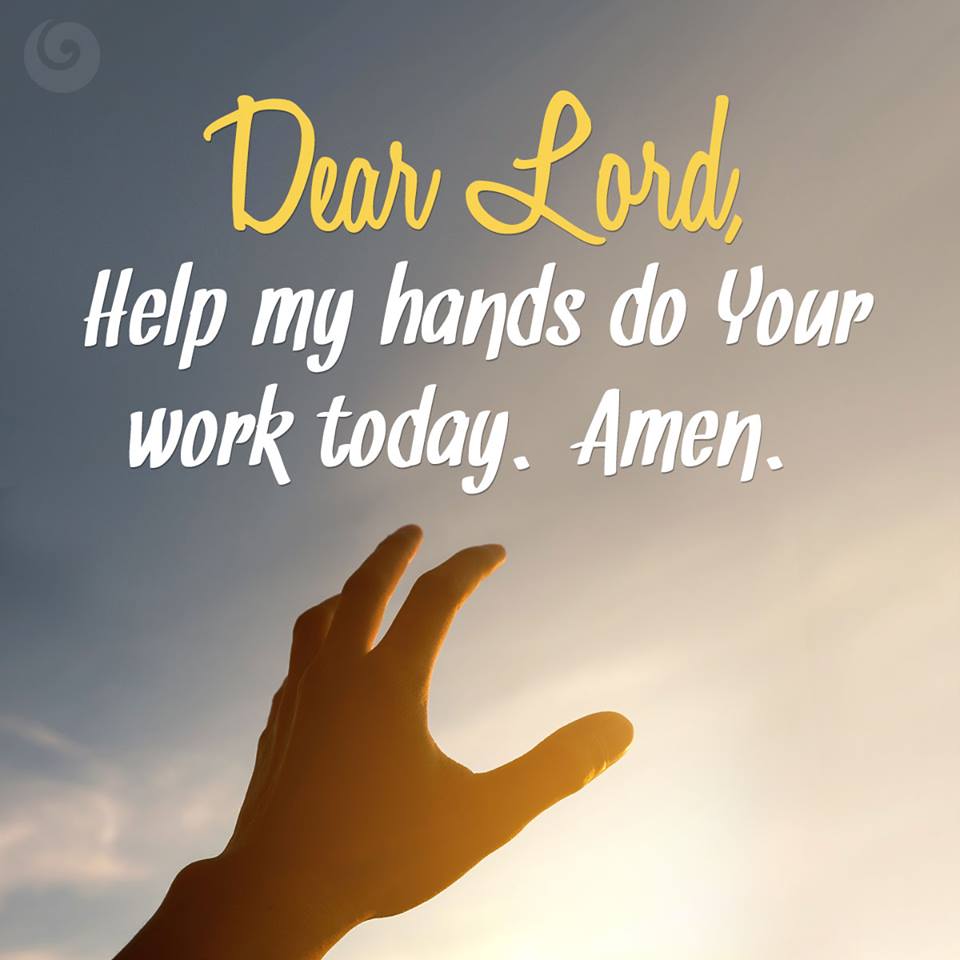 Remember your Word

Remember your word to your servant,
    for you have given me hope.
  My comfort in my suffering is this:
    Your promise preserves my life.
  The arrogant mock me unmercifully,
    but I do not turn from your law.
 I remember, Lord, your ancient laws,
    and I find comfort in them.
 Indignation grips me because of the wicked,
    who have forsaken your law.
 Your decrees are the theme of my song
    wherever I lodge.
 In the night, Lord, I remember your name,
    that I may keep your law.
 This has been my practice:
    I obey your precepts.
Other choir anniversary poem related articles
choir anniversary welcome poem
church choir anniversary poems

Get FREE SAMPLE speech,theme & letter


in the Email Today