church founders day
Here is the information concerning church founders day including themes,speeches and many more

Let us begin by having a look at the themes that you can have during the day and the best thing to do is to be inspired by what we share here and be able to come up with one and if you cannot then,we are very much ready to sort you out.
Our mission is to make your church occasion fulfilled as much as possible. No matter where you are, we are always closer than you can imagine.
Here are the church themes that can use during the occasion in your church.
Church themes for the founders day
JESUS IS THE CHIEF CORNERSTONE OF THE CHURCH
Key verse is..(.Psalm 118:22)
The stone which the builders rejected
Has become the chief cornerstone.
As you prepare for the occasion in church, make your church members to remember that Jesus is the true foundation and any church build on top of Him has got a firm foundation. 
All those who founded your church were inspired by Him and you have a reason to celebrate the goodness of the Lord in your church.
JESUS IS THE ROCK OF AGES
Key verse(Psalms 78:35)
And they remembered that God was their rock, and the high God their redeemer.
As you remember and celebrate the founders day in your church, the theme Jesus being the rock of ages will come at hand because it reminds your church where the church is build.
Despite having founders as human beings, if it were not for God then the church will not be there.
It is time we give credit to God who is our redeemer and His mercies endured forever.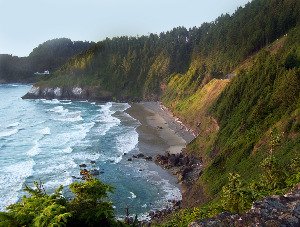 church founders day speech

If you have been tasked to give an opening speech during the founders day in church, then this speech will help or inspire on what to say during the occasion.
Let me take this opportunity to thank our Father who is in heaven for allowing us to be here today,I want to thank our Pastor and the church management at large for making it possible for us to have this day,I want to also thank the guests who have come to grace the occasion.
Receive greetings in Jesus name.
God purposed this day for a reason, it is a day when we remember where we came from, we recall when God inspired our founders to come together and have some formal organization which has grown to be what it is today.
As we share this love of God together, let us praise Him for the goodness and know that what God has in store for us and the next generation is much.
Feel welcome and God bless you as we celebrate this day.
church founders day themes

You can download the themes from our site so that you can use them during the upcoming celebration in your church, we keep updating our site and don't forget to visit it now and then for more themes for the occasion.

Get FREE SAMPLE speech,theme & letter


in the Email Today