church teacher appreciation
Looking for church teacher appreciation ideas such as quotes, messages and appreciation speeches to help you prepare for the occasion in your church that you are organizing.

Find appreciation messages, quotes and speeches below here.
church teacher appreciation

I'm humbled through mercies of God to stand here this evening to give this vote of thanks on behalf of myself,am grateful to the church to the role it has playing in my life to make me what I am today, I didn't know I will make such a step in my life, I want to thank the teachers who took me through bible study and the foundations of making me mature in my Christian life,the learners who were patient with my slow learning, I count it a joy to pass through many hands and can't forget the church members who were praying for me,finally I want to thank my family who stood with during the period I was observing the bible tenets, I say thank you again and again because have matured now.

I greet you in the name of the Lord Jesus.
 A big thank you to all for coming to this wonderful occasion of our church that we have had today. 
We have seen the hand of God in the midst.
Thank you for the church members who found time to be here, thank you for the visitors who is their first time to fellowship with us, you have made our day by your presence and may the good Lord grant you mercies as you go back to your destination.
church teacher appreciation

I greet you in the name of our Lord Jesus
Let me take this opportunity to thank our Lord for allowing us to have this wonderful fellowship today,I want to also thank each and every one of you for finding time to come and fellowship with.
It has been a wonderful time that we have had, we have shared the word of God and encouraged one another. God has helped us through the Holy spirit to understand the word given to us,
As we leave here,want to ask our Lord to continue filling us with the knowledge of truth so that we can know the will that is in Jesus Christ and also give us the spirit of understanding so that we can be able to know how to apply the word in our lives. We need the wisdom to know how to walk in the statutes that God has given us in this life.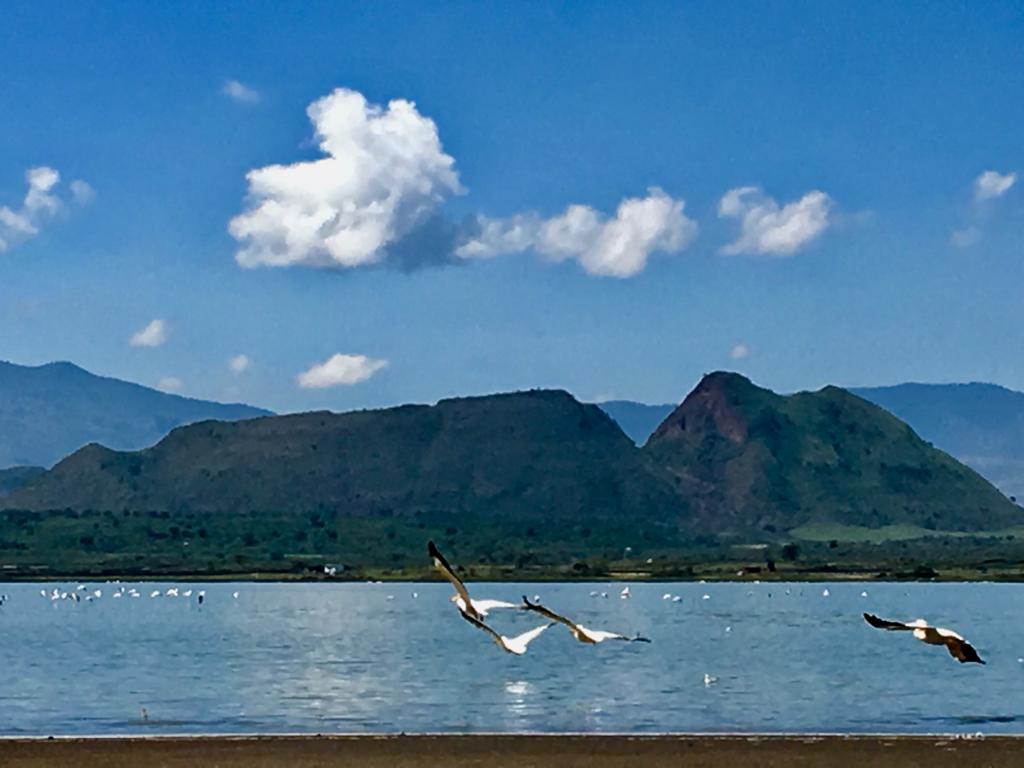 Our God is good forever. We thank Him for this day
church teacher appreciation

Get FREE SAMPLE speech,theme & letter


in the Email Today