Church welcome speech for women's day
Looking for church welcome speech for women's day sample to help you as you prepare for the upcoming day in church.

Below you can be able to download the speech you are looking for, we have made the work easier for you by placing all the digital materials for church events in one place and you can access the page below here by paying a small fee of $9.75 and you will get the welcome speech for women's day in your church and also get more than you have asked for.
Just click on the PayPal button below and you will instantly receive the page where you can download your speech.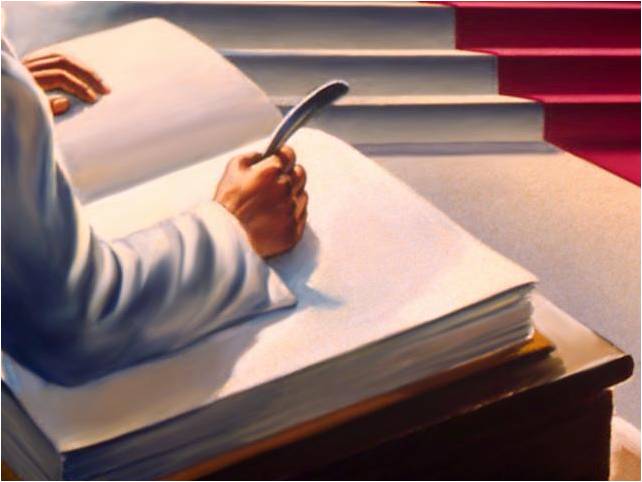 $9.75
I presume this is your first time that you have been asked or requested to prepare for a speech or to speak during the women's day in church.
If your pastor, Bishop,reverend,priest or the chair of the department in your church has asked that you need to speak this coming service that is led by women in your church.
So far you feel that have nothing to talk about and instead have felt some nervousness and would love to get help.
Maybe, that is the reason you have landed in this page.
I want to welcome you and tell you that you need to feel at Jesus feet.
Our site caters for church members who is their first time and have never spoken in church and want to be helped.
I'm here to help you and make you ready for the occasion.
What will you find in this page and the rest of the site, you will get a sample speech that will give or paint a picture of the format that church welcome speech for women's day have then you will also get more information on how to prepare and get yourself ready for the day in church.
Meanwhile, here is an example of speech to have a look at.

church welcome speech for women's day
Brethren in Christ, I greet you in the name of our Lord Jesus,How are you?
Let me take this precious moments to thank our dear loving Father for allowing us to congregate today in our church as we share and fellowship together.
Let me welcome you during to this service that is led by the women of our church and ask you to join me as we rejoice and glorify God together.
The Lord has enabled and granted us this provision in our church.
Welcome the young and old to the presence of the Lord and know the His power is with us until we finish.
Stay blessed and God loves you.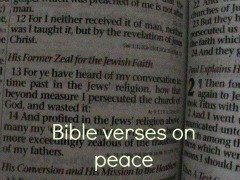 I hope the above sample speech have given you a picture on the format that you need to have for the church welcome speech for women's day.
Now, if you would love to be helped to write a speech.
I have created a manual that will guide you from the beginning to end and make you to be ready.
Why did I create the guidance manual?
It is because many church members always were writing to me asking to give them a format and a speech that they can use during the occasion in church.
The Holy Spirit told me to write the step by step manual which you can download and have it with you.
It is a 35 page which you can download and store in your device that you are using and whenever you need to refer,it become easy for you.
Otherwise if you need I help you to write the

church welcome speech for women's day
Then you can use the contact form below here to send me the details and shall help you to write one.
If you have a theme for the day, you need to indicate there so that we can be able to write a relevant speech for the day to help you prepare for the occasion.
Let me take this opportunity to wish you all the best as you prepare for the day.
I'm praying for the Holy Spirit to guide and help you during the day.
Let the love of God be with you as you have a fellowship of the Lord with others in the church.
Thank you and God bless you

Get FREE SAMPLE speech,theme & letter


in the Email Today