Easter church theme ideas
Here is the Easter church theme ideas that you can have a look at and also download themes that can assit you plan for the upcoming event in church.

We believe that you need great themes for the Easter event that is ahead of you in church, that is why we are partnering with you to make the celebrations great in church.
The themes that we have prepared for you below here will be of great help.
We have put the themes in one page where you can choose any and be able to use to plan for the event.
To access the page, you need to pay a small fee of $9.75 and will instantly receive a page where you can download the themes.
We are always standby to make sure you have all that you are looking for, even the page you will receive, will have more than you are looking for.
click the PayPal button below and once you pay will receive the page.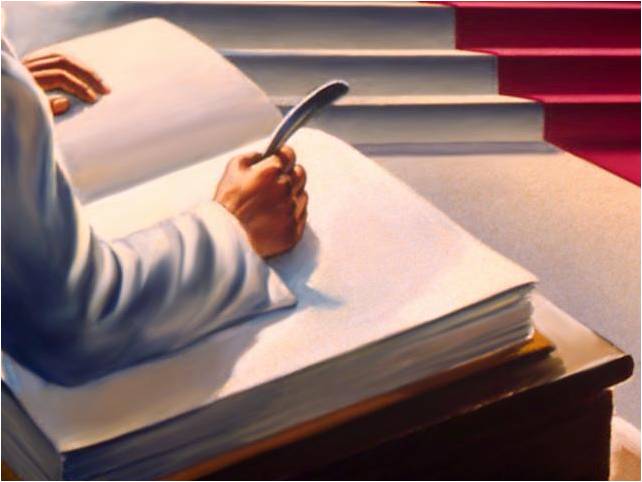 $9.75
Easter is a great event in the church calendar and as an organization, we are here to make sure you have it right. We help you get what you want and also save the precious time to do other things that you love most.

Easter church theme ideas

THEME: FOR THE SON OF MAN CAME TO SEEK AND SAVE THE LOST

KEY: Luke 19:10
For the Son of man is come to seek and to save that which was lost
As you look forward to the Easter, all our focus should be on the saving power of Christ. Looking power to the heavenly power that raised Jesus from the death.
The same power come and lives inside a believer.
During this Easter, let all those who come to attend the celebration remember that the event is meant for us to put Jesus first and have faith in his saving power.

Easter church theme ideas

God is good always.

Easter church theme ideas

Get FREE SAMPLE speech & letter


in the Email Today