Easter thank you letter
Here is the Easter thank you letter that you can download use during the upcoming easter celebrations in church, find the template below and download it.

Below here you can be able to download the thank you letter that you can download and send it to thank all those who participated or made it possible for you to have a great celebration in church during the Easter period.
The letter is in PDF and we have made it for you and can also customize it to fit exactly how you want it to be.
We have also given you more than you wanted. In one page you can get the products that can use for church occasions.
To access the page, you need to pay only $10.99 as access fee and you will be able to get more than you wanted.
Click the PayPal button below and will instantly receive the page in order to download it

Greetings in Jesus name
On behalf of the church management, I want to write this letter to thank you for accepting to be part of the team that is going to prepare for the Easter event.
We want to thank you for allowing God to use you so that the day can be a success.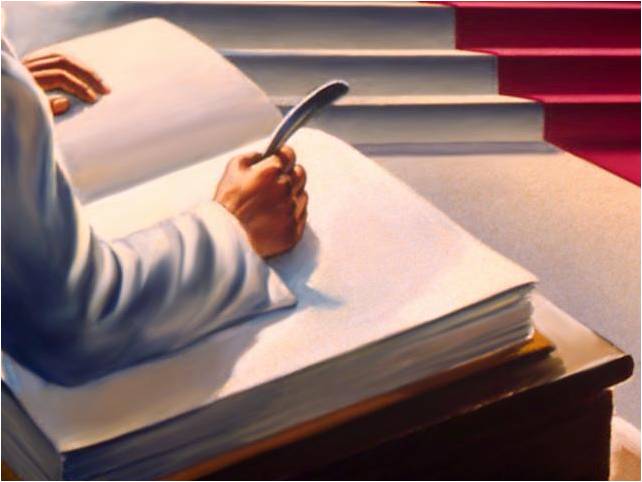 $10.99
Easter thank you letter

Easter thank you letter

Easter thank you letter

Get FREE SAMPLE speech & letter


in the Email Today