inspirational poem to church usher
Looking for inspirational poem to church usher?
Thank yo for landing in our page,we have free samples and also downloadable poems

Besides writing speeches we also love composing original poems for churches.
We do this to save many people who don't have time to come up with their own poems.
You have little time and want  to use it to do other things.
From our side here. we spend much time to write quality materials for the church around the world.
You can access the materials including speeches and poems any time of the day.
Whether you wake up in the middle of the night you will still get what you want.
You will never worry again where to find good poems for the church during an occasion because we are here for you.
We want you to make use of your time well to do precious things you have always desired.
Help us also by supporting so that we can too have humble time to write great and original poems that you will love.
We are doing this on a daily basis since this is our passion.
If you want original and downloadable poems you can click welcome to church and download your poem of choice.
The subscription you make last for five years and the amount you pay is very little compared to the quality work you will get.
That amount is meant to support and help us pay some bills including this site  hosting the poems and speeches.
Look below here for some of the inspirational poem to church usher that you are looking for.
we hope you will like it and share with your fellow friends and church members. We have poem about ushers in the church that you can share.

inspirational poem to church usher samples

GOD'S GREAT PLAN FOR YOU

My calling from the Lord
Jeremiah chapter one verse five
assures the purpose from the Lord
It makes it clear what the Lord want from me
to be at His serve
As an Usher I'm called by the Lord
To take His word to the four corners
of the world
Let me praise the Lord today because of the Love
The Lord Has great plans for me
And I believe in His word
because it is life and spirit
Thank you Lord because you
are watching over it Lord
Let me praise you father.
This is the best service I'm doing in the church
of the Lord,
Let me welcome all of you to enjoy the blessings
of the Lord today
Thank you,

As this Usher day is approaching nothing can make someone a part from this inspirational poem to church usher.
I picked this poem from the bible because I believe that the bible is inspired by the Lord and it is spirit and life to us who believe.
This is a prayer of Moses to the Lord and you can have a look at the inspired word that the servant of God is using.
You know Moses was called to guide the children of Israel the same role that the ushers are playing in the Church.
As a church we need to appreciate the role that the ushers are playing so that we can make the work of the Lord effective always.
Starting from pastor's office to the clerk and deacon department we need to appreciate all the departments and as church members it is our part to always send thank you and appreciation poems to the leaders that have been appointed in the church to take care of the business of the Lord in our churches.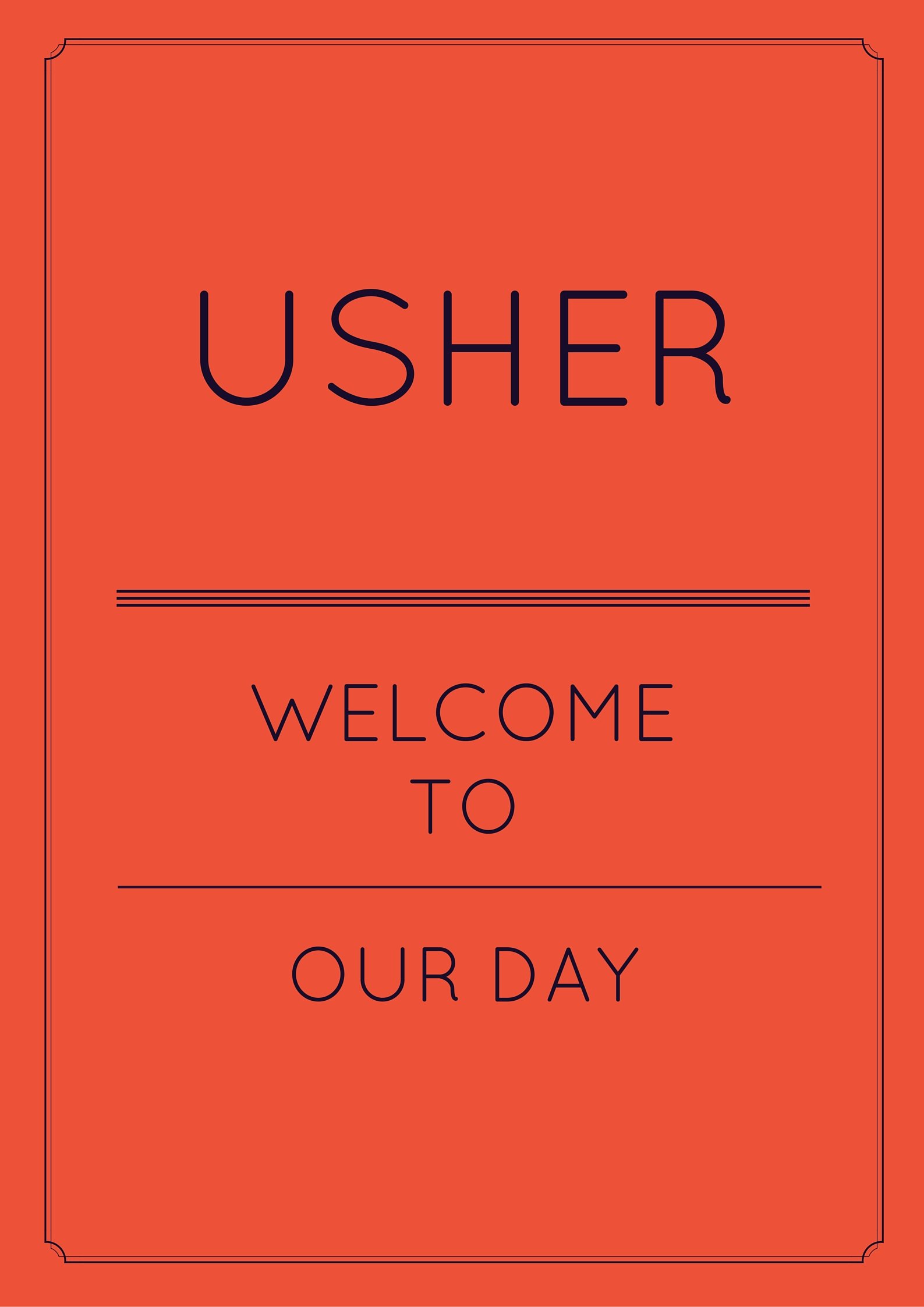 inspirational poem to church usher
Look at this inspirational poem to church usher:
IF THE LORD IS WITH US
Every morning when you wake
Several questions lingers your mind
What is a head of me?
But you remember that God is with you.
What a joy in the heart to start the day with God
God never fails
He is always faithful
He will guide and protect you from any harm,
In the hands of God,
You have surety of life
God is always with you,
As you walk on the road,
Your lips is full of praises
You praise God from your heart
Because He deserves to be praised
Who is like our God
Just as the day comes to an end
You have a reason to smile
The Lord has kept the promise
He has protected you from any danger
Now as you retire to your bed
You know God is with you,
Who is like our God
Just as life it is
God knows from the beginning to the end
He knows what you need and supply it at the point of need
You can trust that He shall provide
And for sure God shall give
He lives forever,
And endures forever
He is a good Lord and shall always
Be with us.
This is an inspirational poem to church usher.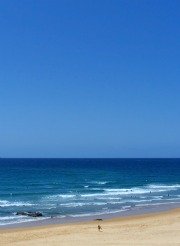 YOU WILL MAKE IT
With the Lord on your side who shall be against you
Nobody shall touch you
The Lord is your refuge,
He is always with you
No matter the circumstances
You shall always overcome it
He knew you before you were formed in the mother's womb
He gave you a purpose to do on earth
Do it with your whole heart
Knowing that God shall never leave you nor forsake you
He is faithful to whatever He does
Our Lord is good,
Nobody can replace the work that God set you aside to do,
Your calling is special,
Your position us irreplaceable
Don't give up doing good,
God is pleased by your sacrifices,
His love shall always follow
Wherever you shall go
He will always be with you
Trust in His goodness because He is with you always,
He shall bless whatever you touch
He is a good Lord.
More of the inspirational poem to church usher related articles

church usher anniversary poems

words of encouragement for church ushers

The day to encourage the church ushers is fast approaching and you need to find good and wonderful words that you can share with the church ushers.
Here is some of them
I take this opportunity to thank our heavenly Father for making it possible for us to have this day, as we celebrate this day together we know that the Lord has been faithful to us and we also thank Him for using you mightily in the work that He has placed in your hands, continue praying to Him as we also pray for you so that you can filling you with wisdom and knowledge to serve in the work given you.

IT IS GOD
It is God who dictates our lives,
Nobody else,
He created you for a purpose
To bring glory unto Him,
Do you wake each day feeling empty?
Is your life stuck somewhere?
Then you need to connect with God,
God is stretching the hand,
He need you
He want to use today,
You are very special in life,
You have a gift,
A special gift that the world needs,
Only God to direct your path
Be happy now,
The Lord is with you,
Shall guide you always,
He never fails,
He is faithful
God is caring,
Be blessed through Him,
poetry for baptist church ushers
usher program poems
ushers at church motivation
Return from inspirational poem to church usher to church pastor guide -Home page

Get FREE SAMPLE speech & letter


in the Email Today