message to pastor
Looking for message to pastor to share with your pastor during an occasion in church. Here are samples to have a look at

We understand and also know that other times you can lack the words t use or share with your pastor during an occasion.
Maybe your pastor is going to be ordained or he conducted a function to you or your family and need a message to share, we are here to help you with great and lovely messages that you can share during various occasions.
Have a look at the sample below here
message to ordained pastor

Glory to God pastor,
I feel humbled to join others as we celebrate the goodness of the Lord. We thank Him for having you ordained to be a minister of the gospel. We pray to our heavenly Father to bless and guide you always as you work in His vineyard.
God bless you
message for pastor appreciation

Greetings in Jesus  name.
As you enter the 10th year of service today,I want to take this opportunity to send a message of love just to thank our heavenly Father for the love, it takes the hand of God to be used as the weak vessels,my prayer is that may our all able God use you in ways to reach nations for Jesus. Thank you and be blessed
message to pastor

message for pastor installation

Greetings Pastor,
What a joy in my heart today, as I hold this pen to express myself how much am happy, this is a rare occasion in our family, we have never had a minister of gospel since then but you have made a mark, you have broken the norm and set a record, am sure many who will be born in the family lineage will have an interest in ministering to the people of God,as you get installed today to begin official service of ministering to the people of God, as a family we want to wish you much blessing and may our heavenly Father use you mightily.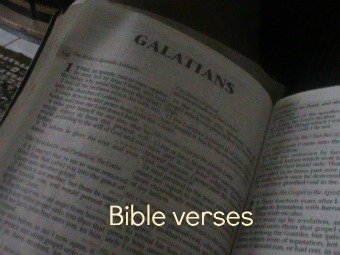 message to pastor

Hi Pastor,
Hope this message finds well in the Lord. I want to take this opportunity to thank my heavenly Father for giving me a chance to connect with and also thank God for giving me a pastor like you, I pray that may our connection last eternity,God bless you
message for pastor appreciation day

Greetings in Jesus name.
Today is a special day in our church, we are very much privileged to have a servant of God like you to give us spiritual guidance and nourishment, since you joined us as a minister, we have seen so much progress and we can only say thank you to our God who is in heaven, as we take our time,resources and everything to dedicate during this appreciation day, we want to pray to our Father who is in heaven to continue filling you with wisdom and knowledge that comes from above to guide our church to greater heights.
Return message to pastor to church pastor guide
Get FREE SAMPLE speech,theme & letter


in the Email Today