prayer for ushers anniversary
Looking for prayer for ushers anniversary?
Thank you for visiting our page, below here we have a sample that can assist you during the occasion.

As you Look forward for the upcoming usher anniversary in the church, we have wonderful information that can help you prepare well for the occasion in the church including the prayer that you are looking for.

prayer for ushers anniversary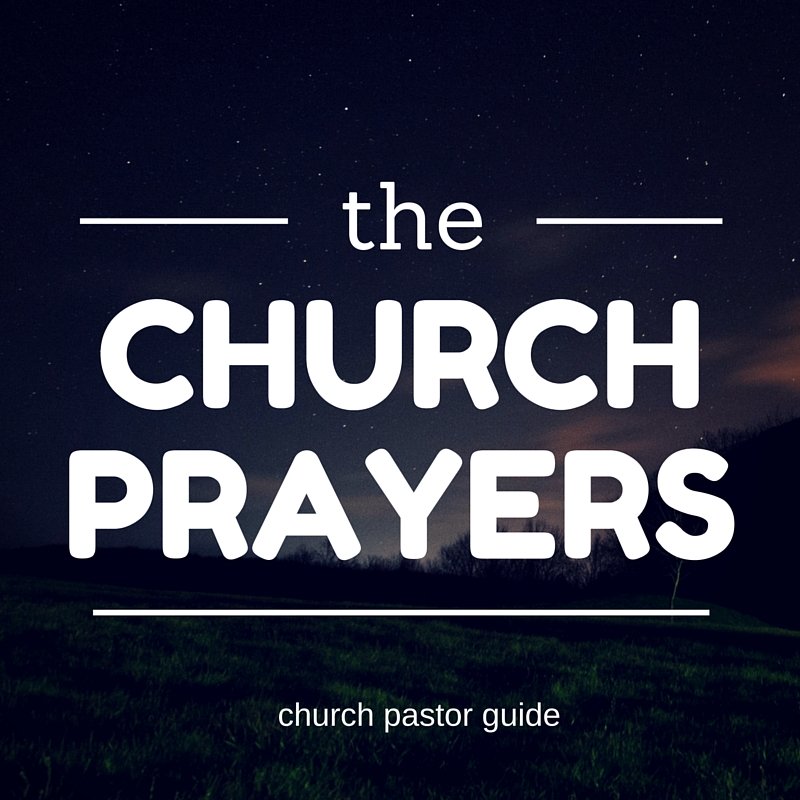 Our heavenly Father who created us, our King and maker, we want to come before you through the name of Jesus that you have given us thanking you praising for allowing us to congregate during this event in our church.
We want to thank you for the gift of life that you have given us that we are able to share your love with each other, we have traveled from far and wide to come and celebrate with our brothers and sisters who are ushers in our church.
It is a great honor and privilege to be in your presence today, many have prepared physically,financially and spiritually to be so that we can bring glory to you.
Dear Lord we want to thank you for the mercies that you have given us to hold this function that is very significant in building our faith, let this exercise remind us the great work you have done of saving mankind so that whoever believes on the grace that you have granted to us will not perish but have everlasting life.
As we labor towards taking the gospel to all people, we want to ask you to give us the strength that is needed so that you people can get the word that you have sent to us.
We want to pray for our church ushers to continue with the same spirit of serving you so that together we can accomplish what you have sent us to do.
Thank you Lord for hearing and answering our prayer for we ask through the name of our Lord Jesus.
Amen

We hope the above prayer has served well and now you are ready for the occasion.
It is just a sample and we want to ask you to prepare for the Holy Spirit to guide and give you words to utter during the occasion.
If you want us we write the prayer that suits the occasion then you can contact us so that we can write it from the scratch, follow this link church speech or poem writer and let us know after filling in the details

Return from prayer for ushers anniversary to church pastor guide -Home page

Get FREE SAMPLE speech & letter


in the Email Today