Thank you to church members
Here is thank you to church members message that you can have and share it with the church members for the kind acts done to you.

Below are some thank you messages to have a loo at
thank you to church members

Dear fellow Saints,
Receive Calvary greetings!
It is a great privilege and honor to have this time that the Lord has given me as I write to say thank you for wonderful miracles you did recently to me and my family.
I feel the favor of the Lord is always with first for being called the child of God and second of having a wonderful family of God that I always run to for support and prayers.
Thank you my fellow brothers and sister for the support you give and care.
Dear church members
Greetings in Jesus name
I'm writing this letter with happiness in my heart.
First, let me take wonderful and precious moment to thank our loving God  who is in heaven for allowing me to share with you this moments.
Two, allow me to thank the organizing committee  of church for the wonderful job they did in making sure that every thing was running according to the program  until we had a successful day.
Last but not least,  is to all of who sacrificed his or her time to help me make during my when I needed help most, I was so happy to see our pastor and the first lady at the fore front, many of you cane out in large numbers and contributed intensely,  others took time in calling and sharing with encouraging messages telling that I will make  it.
I'm here to write and tell  you that God did and let us praise Him forever. 
The remaining part is for me to work hard in school and make use of the grace that God had given me.
thank you to church members

Greetings in Jesus name.
Hope you are doing good and sailing through the faithfulness of God .
On behalf of my family, I want to take this opportunity that our God in heaven has given us to say thank you for the donation that you made during our family fundraising in aid of our son who is joining the university.
We take this chance to say thank you for your generous giving.  We pray that our Father who is in heavenly May pay you in hundred good.
letter of appreciation to church members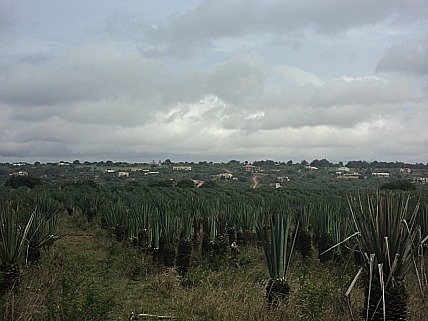 thank you to church members

Get FREE SAMPLE speech & letter


in the Email Today