women's day themes for church
Looking for women's day themes for church? Find wonderful themes that we have prepared for the occasion that you can use.

As the women's day in church is fast approaching, you are looking for a theme to help you prepare for the occasion.
As your partner we are working closely with you to make sure have a successful and fruitful day.
The themes in our page are carefully selected and be sure you will have the best.

$ 5.99
15 GREAT THEMES TO USE DURING WOMEN'S DAY IN CHURCH

women's day themes for church

We hope the above themes you have downloaded will help you prepare for the occasion in church.
We want to give you a glimpse of what you expect to have when it comes to selecting the best themes for an occasion in any church event.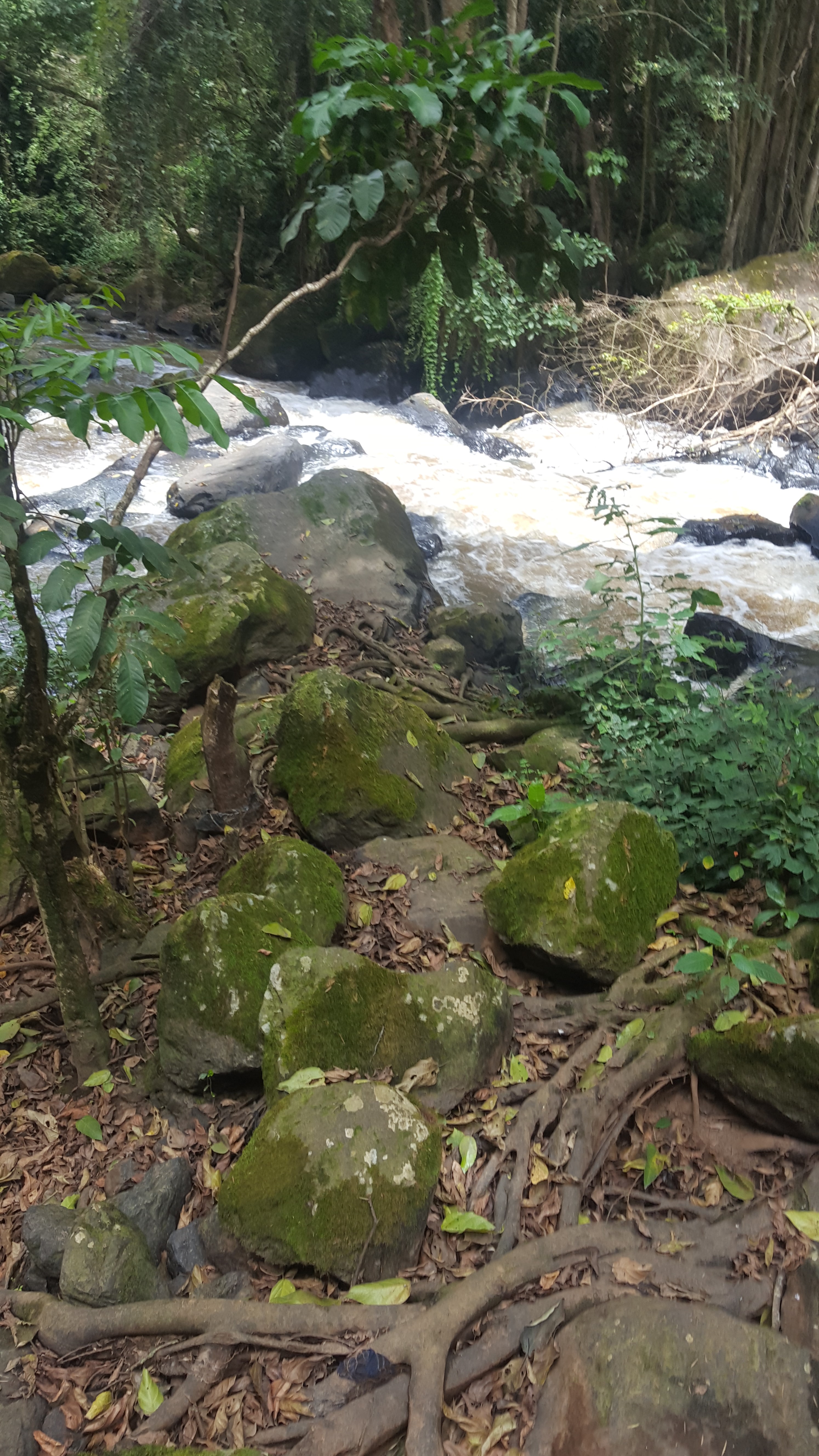 Our God is good and His love endures forever, we are grateful for the occasion that we are having today as we celebrate what role women are playing in advancing the kingdom message.
women's day themes for church

Theme: What are you doing?
Key verse: 1 king 19:10-11
As you celebrate the women's day in church, the theme we have chosen for you will go a long with reminding all those who are going to attend the day in church that God is a God of purpose and want us to understand that He knows the reason for our existence including women and the rest.
Just like Elijah the prophet whom God called to serve at a time when there was a gap of standing for the truth and bring people back, all women in church need to be reminded of their role to bring back their husband when they deviate from the truth.
Just as God asked Elijah what he was doing in the Holy mountain instead of serving, women need to always be in the presence of God through prayer and confessing the word of God.
Let women in the church not be like Jezebel of played a very bad role in dissuading the husband from the truth and taking him away to worshiping the foreign gods.
Am sure the above theme will help all those who will attend to accept Jesus to be their personal savior and allow the power of the Holy spirit to work on their lives.
Let the love of God be  with you always.
Get FREE SAMPLE speech &letter


in the Email Today