Youth day welcome speech
Looking for youth day welcome speech?
Below we are sample speech that can guide and help you during the occasion

Most of the time we get questions like " I have been requested by my pastor to prepare for a welcome speech during the youth day in our church,please can you help?"
Out of such kind of question, we decided to have such pages to help you.
This is one of the many pages we have in our site that caters for church members like you.
We believe and hope that this is your first time to be asked to give a speech in an occasion and your mind,you are thinking, what shall I do?
Don't worry anymore.
We are here to make sure you are ready for the occasion and shall speak with confidence.
Here is the youth day welcome speech sample you are looking for.

Youth day welcome speech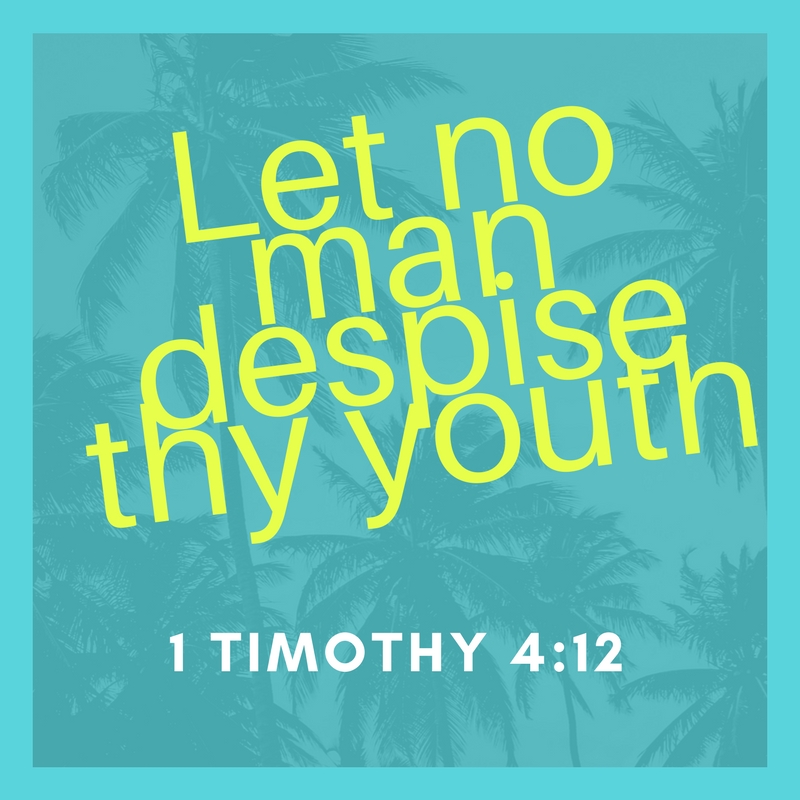 I greet you in the name of our Lord Jesus,good morning,
Let me take this opportunity to thank our heavenly Father for allowing us to congregate here today,during this occasion for the youths in our church,
It has been a long wait and finally the mercies of the Lord has made it possible to be here today,
It is the grace of God that has enabled us to see this day and can't take anything for granted.
Let me welcome you all for this occasion and as we enjoy together through many activities that we have in store,may the love of God and His will be seen all through till we finish.
Feel at Jesus feet and let us share this love together,
Thank you and God bless you.

Majority also tell us that they don't have time to write one and we decided also to create a way,so that all shall be well with you.
We can assist you to write one that is customized to fit the occasion, we understand that churches have different cultures and uniqueness and would love to address that, that is why we have this page for you to make it easier to have a ready to use speech for the occasion.
If you are interested, you can contact us using the contact form below here and we shall assist you to write a specific speech for youth occasion in the church.
Here is the form

Otherwise,let us wish you all the best for the coming youth occasion in the church and we want to pray to our heavenly Father to grant you the grace to help you to the end.
We are praying for and the blessings of the Lord be abundantly showered upon your life through Jesus Christ.

Return from youth day welcome speech to church pastor guide -Home page

Get FREE SAMPLE speech & letter


in the Email Today