children's day welcome speech
Below is a guide for children's day welcome speech that we have prepared for you.
We know how one feels nervous when you are asked to prepare for a welcome speech and yet you have never done one before.
You don't know where to find help till you land our page.
We are here to serve you and make sure you are ready for any church occasion including the welcome speech you are looking for the children's day in your church.
We are going to guide you step by step but if you don't have time and just wan t to download a speech now,then you can follow this link and shall be able to get one that is ready and prepared for you.
The access fee for the occasion speeches is $9.75, click here to go straight to the page.
Click on the PayPal button below and will be able to receive a page where you can download the material.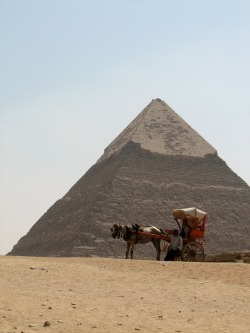 $9.75
children's day welcome speech

You already understand the congregation  that you are going to address.
The first thing you need to do is to pray for guidance by the Holy Spirit, it is God only who will give you the words to say during the occasion and the day.
We are also praying for you as you prepare.
The second thing you need to do is to start writing the speech as you,you are presenting it, write it down in a paper or type in your computer or any device that you are using.
Start by writing the introduction as we shall show you down here in our sample,you already know the people who matters during the occasion,recognize your pastor or Reverend and others whom you want in the introduction,
Then now move to the body,where you will say all that you wanted the congregation to do including the activities of the day.
Just remember you are doing a welcome, therefore the speech need to be short but to the point.
Finally as we are going to show you below here, in the conclusion you can welcome the MC to take over or any other as you had already planned for the day.
Below now get the guideline on how to write a children's day welcome speech together with a sample to give you a guide that can help you write one.
children's day welcome speech sample

I greet you in the name of our Lord Jesus! Good morning....
Let me take this opportunity to thank our Lord for allowing us to congregate here today as share the love that God has given us,this is the day that the Lord has made to be here.
It is children's day and we are happy for having our children to come and share with us the activities that builds our faith.
Allow me to welcome now the MC of the day to take over and guide us what we need to do next.
Feel  welcome and God love you
welcome address for children's day celebration
from children's day welcome speech to master of ceremony script
Get FREE SAMPLE speech & letter


in the Email Today