fathers day wishes to your pastor
Here is fathers day wishes to your pastor that you can use to wish your pastor as the world celebrate this day

Below you will find best wishes that you can use to wish your pastor as the world celebrate the fathers day, even though we don't look at our pastors to be father to the children that God has blessed them but we also look at them as our spiritual fathers who are nurturing us spiritually as we grow spiritually like what Paul says in the Holy Scripture
fathers day wishes to your pastor

As the day marks this world fathers day, let me take this precious moment to wish you happy day and my you live long to see the success of your bowels being manifested, thank you for being my pastor and may our good Lord bless you. Happy Fathers day.
**********
It is with great joy to join the rest of the world in remembering this day, our Lord, our God has been good and His mercies endures forever, we want to remember the role the fathers are playing in parenting and raising children to be what they are in the world, thank you Pastor for being one of the fathers, not only are you a father to your children but you are a spiritual father to our church, as a member am praying for you, so that God can fill you with wisdom and knowledge so that you can lead us well as we grow spiritually under your care, thank you and Happy fathers day to you my pastor.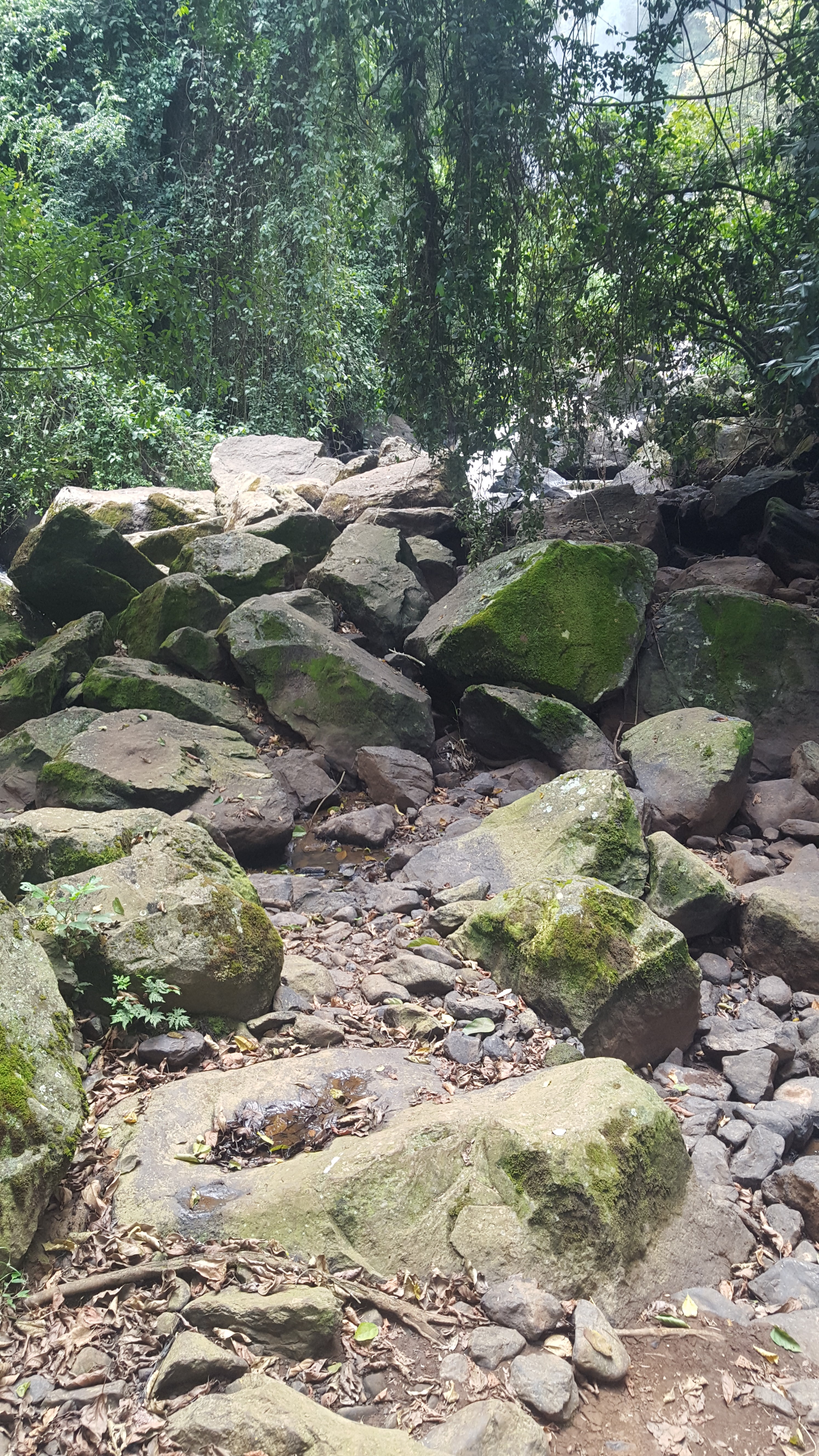 Happy Fathers day to you my Pastor, you have led me to grow spiritually, I joined the church when I was a toddler and today I can say have matured and able to read the bible and get the principles that I can apply in my life, God bless you Pastor and always guide you in the work He has called you to do in His vineyard, as we fulfill the mission we have been given of spreading the gospel, Happy Fathers day and be blessed pastor.
fathers day wishes to your pastor

Happy fathers day to my favorite pastor,as we celebrate the fathers day in the world today, I want to take this precious moment to wish you happy day and prosperous one because you have been one of the people who have really influenced my life, you have been my role model and you really inspire me, I want to wish you much blessings this day and may our good Lord bless you abundantly. Happy fathers day
Get FREE SAMPLE speech &letter


in the Email Today