choir director appreciation speech
Looking for choir director appreciation speech?
Below is the sample speech that can help you during the appreciation day of the choir director in the church.

This is an occasion that happens once in the church.
It is not all the time that you find time to appreciate your choir director and since you have now, just imagine how the day will be.
We want to thank you for visiting our page for sample speech and other related materials and information that you need during the day in the church.
Here is the choir director appreciation speech sample that can help you.

choir director appreciation speech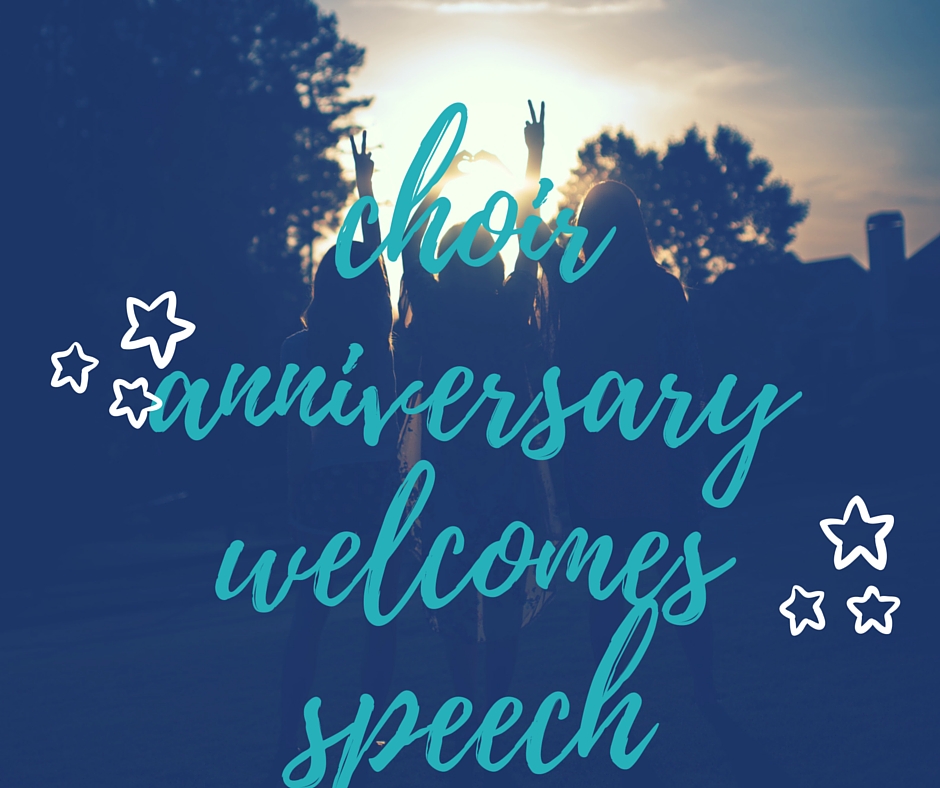 I greet you in the name of our Lord Jesus,good morning!
Allow me to thank our heavenly King and our creator for this opportunity we have today in our church, let me also thank each and every one of you for finding time to come here so that we can celebrate this appreciation day for the choir director.
We want to thank God for him(replace with her if a female), it is an honor to have such a wonderful choir director who has steered the choir to greater heights, we can all testify that since he joined us we have had tremendous results in terms of performance.
As we celebrate him today, we want to pray for him so that God can keep him in good health to continue being of great value to us.
Thank you for listening to me and God bless you

We hope the speech given above has helped you.
We also understand how time is very important to you and you would love to save some to do other things,
We can help you to write a speech that fit the occasion and your specific choir director.
You already know your choir director, his or her personality and you would love we address him or her in the speech.
You can furnish us with details and then we can write a nice speech for you that fit the appreciation day that you have in the church.
If you are interested then you can contact us by following up this link church speech or poem writer where you can fill in the details and once we get them, we are going to assist to write then send it to you for the day ahead of you.
We are praying for you as you prepare for the day, may the Holy spirit guide and give you wisdom to prepare well for the day,
Let the love of God be with you all through and the activities of the day we place into the hands of God who knows and is ready to help us where we cannot.

Return from choir director appreciation speech to church pastor guide -Home page

Get FREE SAMPLE speech,theme & letter


in the Email Today