christening  message
Here is the  christening  message to share in church during the occasion that you look forward having in church

As you get Christened today, let me join many people who have been praying for this occasion and we want to thank God for showing His great mercy during this occasion, It is my sincere prayer that may our good Lord who is in heaven, guide and protect you always as you have become a new creature in Christ, be blessed always
********
Today is a special occasion in your life, a day when you are entering a new life that is eternal, a walk with our Lord Jesus and a preparation for an after life, let me take this great opportunity that God has given me to wish you a happy Christening moments and let the love of God be with you always.
******
May your life become a just a happy life as you enter into another chapter of your life, a life in Christ, when I look at what the Lord Jesus did for us on the Cross then there is a great reason for us to celebrate this occasion together, a day when you are born new, a time when Jesus takes lead as He guide your life forever, happy moments and many steps a long the life with Christ.
******
christening  message from Godparents

We are humbled through the mercies of God to be your Godparents and during this occasion when you are going to be Christened, we want to thank our God who is in heaven for the wonderful opportunity accorded to us to witness this moments, together we want to say happy celebration day and may the good Lord be your guide and protect you always, you are in our prayers and be blessed always.
******
It is with great joy to celebrate you this day, a day when you are going to start a new life, a life of walking with Jesus, it is our prayer as your Godparent that our good Lord who is in heaven to keep you in perfect peace always and He has put you into our hands, we are praying for you to grow trusting in Him in all that you do in Jesus name, we appreciate family and friends for joining us during this day, happy Christening day Junior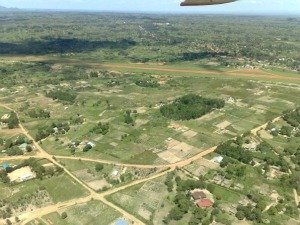 christening  message for Baby girl

You are so beautiful to us baby girl, as you we join the loved ones in celebrating this day for you, it is our prayer that may you grow loving God and being
Get FREE SAMPLE speech & letter


in the Email Today