christian church prayer
Find christian church prayer samples below here
Are you having a church occasion soon and have been asked to offer prayer during the event.
Maybe this is your first time you are going to pray and need help on how to pray.
We are here to assist you.
Experience the goodness of the Lord always. Below we have examples of prayer to guide and help you
Find the prayer examples below and pray along
Dear loving Father who is in heaven,we have congregated here today in this event to share your love, thank you for bringing us together from far and wide and its through your mercies that we have come together today.
We want to thank you for being good to us and for giving us the free gift of life, thank you for the traveling mercies that you have granted each one of us to reach here safely.
As we start the program of the day, we want to ask you to guide and lead us until we finish.
Thank you for hearing and answering our prayer in Jesus name we pray and believe.Amen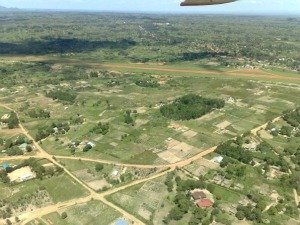 christian church prayer

Thank you for visiting our page
Dear loving Father who is in heaven, we come before you with thanksgiving in our heart, we congregated here with one accord knowing that you hear us, we have come together as a church to celebrate our annual pastor anniversary, we thank you for the visitors who have come to mark the day with us, we thank you for the good weather that is conducive that you have given us, as we start the day,be with us until we finish in Jesus name we and pray. Amen.
Dear God in heaven, through the mighty name of Jesus Christ , we come before you at this hour as you a church, you purposed us to congregate today together so that we can celebrate this special event that you have given us  your people, you raised this group of people and purposed then to shine with your call of teaching all people and baptizing them in the name of the Father,the son and the Holy Spirit,  today we are marking 10 years since inception and we look forward to more years of service,as we start the programs of the day, we ask you to be with us until we finish in Jesus name we pray and believe. Amen
Get FREE SAMPLE speech,theme & letter


in the Email Today