Christmas poems for church programs
The biblical Christmas poems for church programs will be helpful to you.
This occasion comes once in a while and it is with pleasure that as you prepare the church program for the occasion we can remember the goodness of our Lord
You want a ready to use Christmas poem to use in your church program that you are preparing?
Get an access to a page full of church occasion materials that you can also get the Christmas poems.
Pay only $9.75 which is one time and will have more than you wanted. Click the PayPal button below to pay.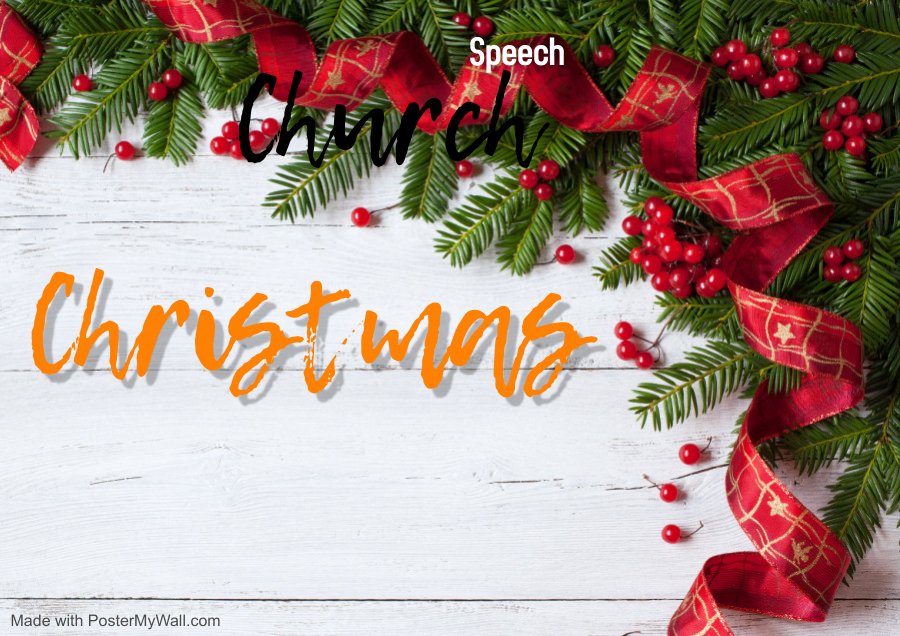 $9.75
For he sent the son Jesus to be born as a child and grow like us then to die for us on the cross so that we can be pardoned from the sin problem.
This Christmas time reminds us the birth of Jesus and what it means to us.

The poem below that have picked from the book of Isaiah chapter 53 and 54 prophesied about the birth of Jesus and the purpose of His birth.
Let the poem tell it all now......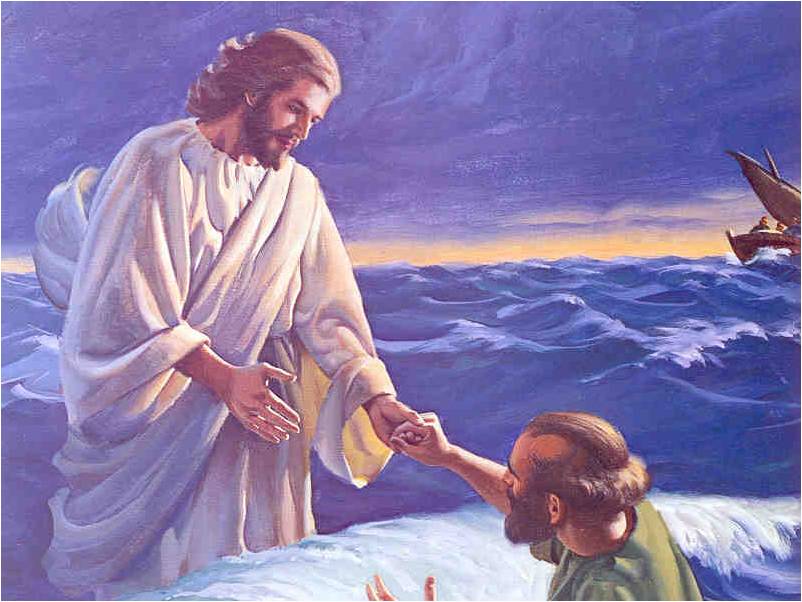 The poems we share here can be used to send out love to those who matters a lot in your life during the Christmas occasion.
You can pick one share it in the program that you are preparing for the church.
Christmas poems for church programs

Dear loving God
We come before your presence
During this Christmas day
With thanksgiving in our hearts
We thank you for the blessings that you have given
We thank you for the free gift that you have given us
We thank you for your mercies
We are hearing celebrating the birth of your son Jesus Christ
let this day bring much change to our lives
let us have an impact in the world,so that the world can know that
Your love endures forever
Christmas poems for church programs
The birth and the purpose of Jesus on earth

He grew up before him like a tender shoot,
    and like a root out of dry ground.
He had no beauty or majesty to attract us to him,
    nothing in his appearance that we should desire him.
 He was despised and rejected by mankind,
    a man of suffering, and familiar with pain.
Like one from whom people hide their faces
    he was despised, and we held him in low esteem.
 Surely he took up our pain
    and bore our suffering,
yet we considered him punished by God,
    stricken by him, and afflicted.
 But he was pierced for our transgressions,
    he was crushed for our iniquities;
the punishment that brought us peace was on him,
    and by his wounds we are healed.
We all, like sheep, have gone astray,
    each of us has turned to our own way;
and the Lord has laid on him
    the iniquity of us all.
He was oppressed and afflicted,
    yet he did not open his mouth;
he was led like a lamb to the slaughter,
    and as a sheep before its shearers is silent,
    so he did not open his mouth.
 By oppression and judgment he was taken away.
    Yet who of his generation protested?
For he was cut off from the land of the living;
    for the transgression of my people he was punished.
 He was assigned a grave with the wicked,
    and with the rich in his death,
though he had done no violence,
    nor was any deceit in his mouth.
 Yet it was the Lord's will to crush him and cause him to suffer,
    and though the Lord makes his life an offering for sin,
he will see his offspring and prolong his days,
    and the will of the Lord will prosper in his hand.
 After he has suffered,
    he will see the light of life and be satisfied;
by his knowledge[f] my righteous servant will justify many,
    and he will bear their iniquities.
 Therefore I will give him a portion among the great,
    and he will divide the spoils with the strong,
because he poured out his life unto death,
    and was numbered with the transgressors.
For he bore the sin of many,
    and made intercession for the transgressors.
Christmas poems for church programs

more of the Christmas poems for church programs

sing to the Lord

"Sing, barren woman,
    you who never bore a child;
burst into song, shout for joy,
    you who were never in labor;
because more are the children of the desolate woman
    than of her who has a husband,"
says the Lord.
 "Enlarge the place of your tent,
    stretch your tent curtains wide,
    do not hold back;
lengthen your cords,
    strengthen your stakes.
Get FREE SAMPLE speech,theme & letter


in the Email Today