church anniversary blessings
Looking for church anniversary blessings to share with the rest during the occasion in church. Look down here what we have prepared for you.

Find some anniversary blessings we have shared below here
church anniversary blessings

Let me take this precious moments to thank our almighty God for the love He has given us, I also thank the church for according me this opportunity on behalf of our youths to give the blessings during this anniversary day, we are grateful for all those who supported us to have a successful day, we ask each and every one of you to keep praying for our youths to keep the fire burning, God bless you.

church anniversary blessings

I greet you Calvary  greets
What a joy to stand before you to give this blessings on behalf of the _____________after having a thrilling home coming service which has turned out to be wonderful. Since i started attending services like this in our church, have never seen a lovely event like the one we have had today
All the programs have run well, starting from the children activities, singing from different choirs,wonderful sermons from the invited guests, exciting speeches from members and those who used to attended this church.
I was praying we continue with the programs for a while but time is not on our side. I'm sure each and every one of you is happy they way am happy and I invite you to next year one which will be in top level.
Otherwise me thank each and every one of you starting from our guest speakers, former members and current members for accepting the invitations to grace the occasion.  We pray that our God in heaven will keep you in perfect peace so that next year will shall a bolder and bigger home coming than the one we have had today
Continue praying for us as we seek the grace of God to continue ministering and evangelizing to the world as we fulfill the commission of Jesus Christ.
church anniversary blessings

Brethren in Christ, I greet you, good evening!
Let me take this precious moments to thank our heavenly Lord for guiding and helping us finish the service well, thank you all for coming and may the good Lord be with you, thank you all who participated to make the anniversary a success, stay blessed, as we leave here may the grace of our Lord be with us until we meet another time.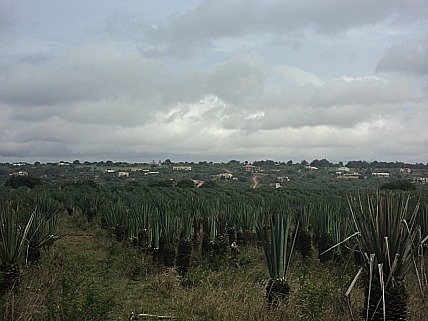 church anniversary blessings

Get FREE SAMPLE speech & letter


in the Email Today