church appreciation message
Here is the church appreciation message to church pastor,members,congregation,committee for the helping hand given to you recently

Following is the messages that we have chosen to help and assist to appreciate any including the your pastor, church member,and many more for making it possible for you to have your need fulfilled
appreciation message to a spiritual father

Let me take this opportunity to thank you for your prayers, our family were overwhelmed with joy when you recently visited us when we lost our grandpa who has been sick for sometime,thank you for allowing God to use you to bless others,may He fill you with wisdom and knowledge to do more than you are doing.
appreciation message to your pastor

Greetings pastor,
I feel humbled to write to you to appreciate for finding time to visit me while was hospitalized, your prayers and comfort came at hand when I needed it most, your coming made me feel that I had healed completely, continue praying for me as I was discharged and now in my house, soon will return to the fellowship as we share the love of God.
church appreciation message

appreciation message for honoring our revival program
Greetings in Jesus name..
On behalf of our church pastor and management, I want to extend this appreciation hand from our church to you to thank you for honoring to grace our church revival program, your presence created a different and we thank our heavenly Father for using you during the day, we pray that you continue with the same spirit as we partner together in this journey of Father, look forward to more of the partnership in the future,stay blessed.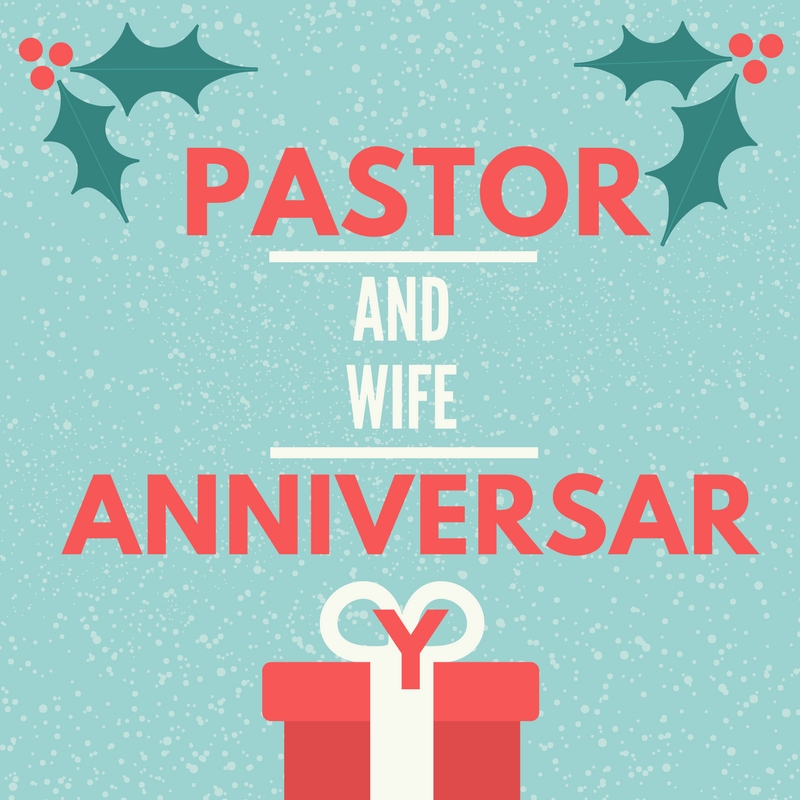 appreciation text message to a guest minister
Receive Calvary greetings!
I hope through Christ that you arrived home safe, let me take this precious moments to thank almighty Father for making it possible for us to cross paths, I want to thank God also for using you in a mighty way during our anniversary occasion in our church, the message was timely and it really inspired us to reflect on the goodness of the Lord, we pray that God continue to guide and help you more as you reach and spread the word, we look forward to inviting you again to come and speak to us in one of the fine day.
Greet your family and tell them we miss you all very much. God bless you
Return from church appreciation message to church pastor guide -home page
Get FREE SAMPLE speech & letter


in the Email Today