church assistant secretary's first speech in church
Here is the church assistant secretary's first speech in church in our pages that can help you at this point of need, we have prepared the speech and you can get it instantly from our pages below here.
Respected reverend, esteemed elders, dedicated church staff, and my beloved church family,

I am filled with immense gratitude and humility today, as I stand before each one of you to share my heartfelt thoughts. As I dawn the mantle of Assistant Secretary of our beloved church, I meditate on the words from Proverbs 16:3, "Commit to the LORD whatever you do, and he will establish your plans." In my new role, my commitment is to serve our church with the utmost dedication, fervor, and love.

The journey that led me to this platform today has been paved with wisdom and personal growth. My deep connection to faith, the church, and our community was what initially attracted me to this role. As your assistant secretary, my plans are vested in creating a more welcoming, diverse, and spiritually enriching community. And today, I stand in front of you all, not just as a representative functioning under a title but as a humble servant of God and his people.

The role of an Assistant Secretary is both diverse and challenging. It entails the utmost responsibility and dedication. I am here to assist in the smooth functioning of our church, from arranging events and meetings, maintaining records, to aiding our Reverend in his blessed duties. This platform allows me to bring our church family together, promote the culture of unity, teamwork, and shared leadership. I am here as a helping hand to each one of you, ready and willing to support and uplift, wherever needed.

Our Bible reminds us in Romans 12:5, "so in Christ we, though many, form one body, and each member belongs to all the others." I am a piece of this mosaic, understanding, and realizing the role I am meant to play. I assure you that my actions and decisions will be anchored on the principles of faith, love, respect, and integrity. Each step will be a stride towards maintaining harmony, promoting growth, and realizing our shared visions.

I visualize our church as a spiritual haven that strengthens our bonds with God and each other, a sanctuary where love, support, and faith overflow, helping each member grow and prosper. I am optimistic that, as a team, we can achieve this and more.

Once again, I would like to express my gratitude for being entrusted with this duty. I solicit your prayers, support, and cooperation in carrying out my new responsibilities. Let's join hands and strengthen this spiritual journey, fostering our church's mission, vision, and values under God's abiding grace.

Thank you and God Bless us all.
church assistant secretary's first speech in church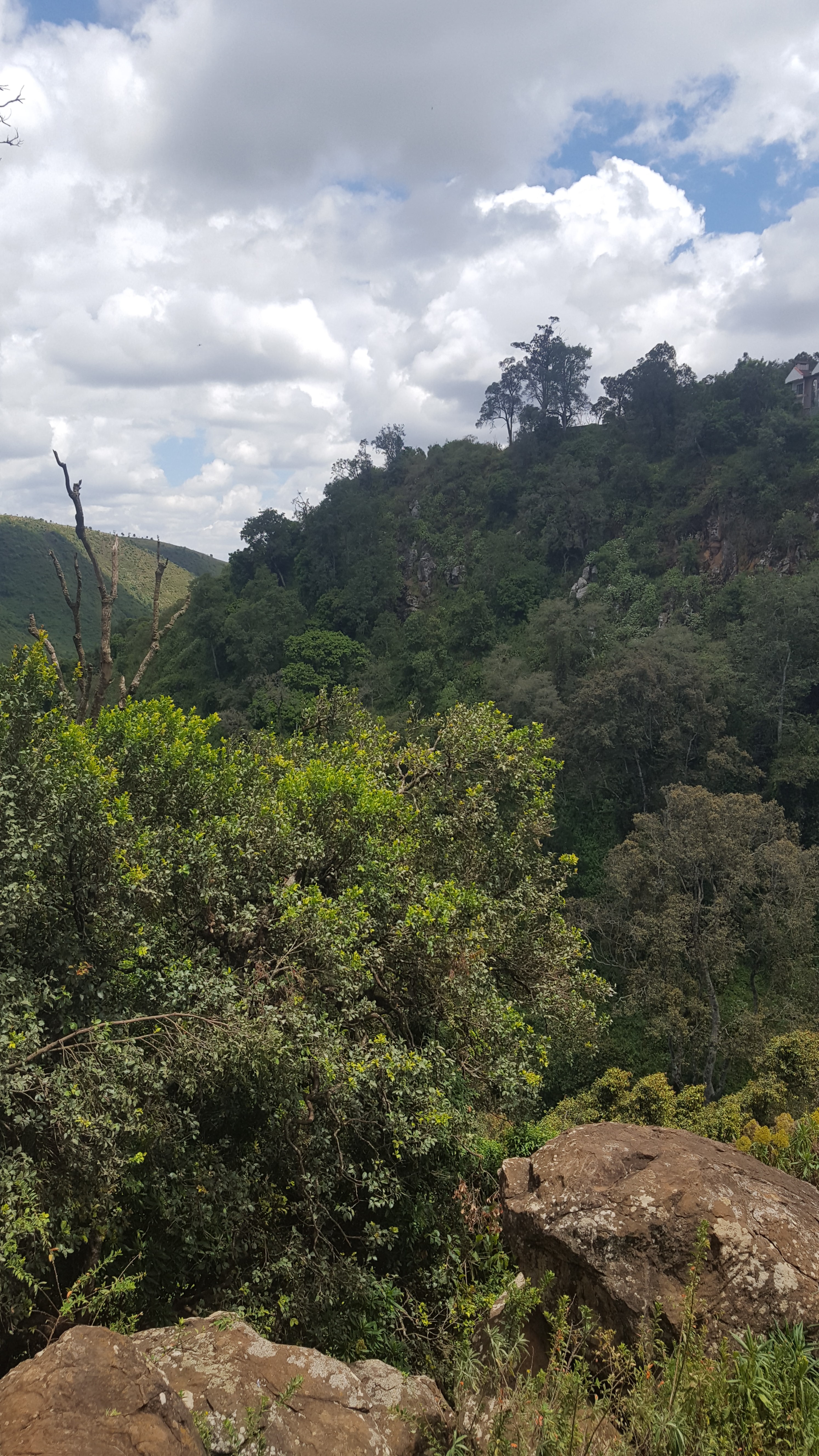 church assistant secretary's first speech in church
church assistant secretary's first speech in church
Your second block of text...
Get FREE SAMPLE speech & letter


in the Email Today