church dedication welcome address
Here is the church dedication welcome address that you can download and start using during the upcoming event in your church.

We are partnering you in this journey as you and your church celebrate the church dedication.
Our God is good who Has made it possible for you to have such an event.
In our pages you will find any help that you need to make the event a success. Our mission to make sure you have all that you need at one place.
Meanwhile you can download your welcome address or speech by clicking this link below here, you will be take to a page where you can be able to get the speech. The speech or address is in PDF and customize-able.
Download your church dedication welcome address here
We hope you have clicked the above link to get your ready to use welcome address.
If you happen to get any technical hitch when downloading don't hesitate to contact us through this email hesbon2007@gmail.com for assistance.
We are here at your service and don't want you to have any stress as you prepare for the occasion in your church.
Whether it is your first time to give the speech or address or you are used to speaking before the congregation, you will find the speech or address a good one.
The speech is written by a pastor who understand the church set up and has decided to dedicate his life to helping church members who is their first time to speak before a congregation to get prepared.
church dedication welcome address

Here is the excerpt speech of the welcome address that you expect to download.
Greetings in Jesus name.
I'm humbled through the mercies of God to stand before you at this hour on behalf of the church to welcome each one of you to this great event happening in our church today.
This is the say we have been praying for and want to thank our God who is in heaven...
>>>>> (Download the rest of the speech by clicking here)
church dedication welcome address

Here is another excerpt of the welcome address that you are looking for that you can download and start using it immediately, you can download the full speech by clicking the link we have given towards the end of the welcome address .
Our church Reverend, invited guests, fellow church members.
I greet you in the name of our Lord Jesus Christ. How are you all?
What a joy to have this day with us, members of this church present here, we all know how eagerly we have waited for this day to come.
>>>>>Download the full speech by clicking this link here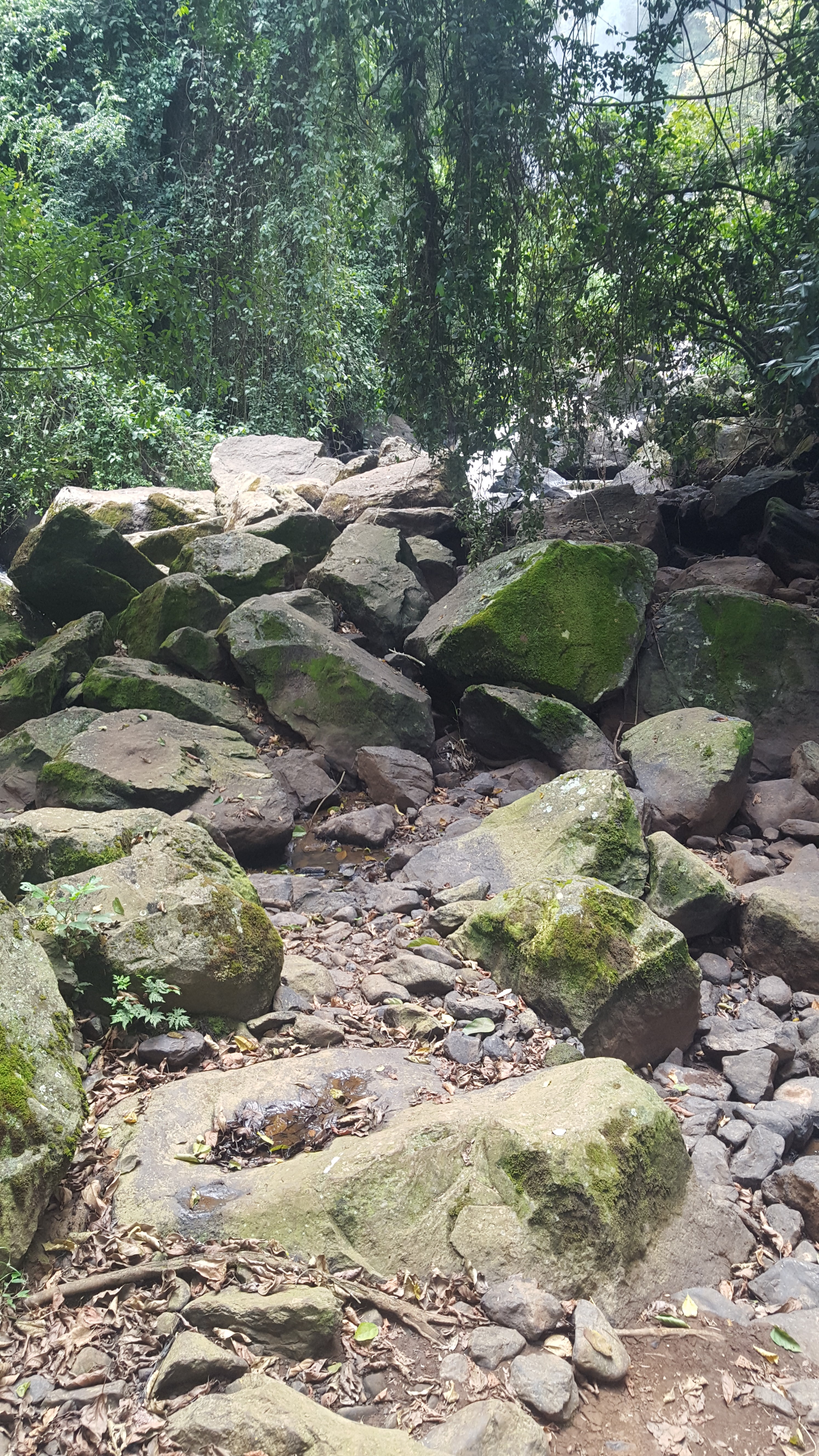 church dedication welcome address

Get FREE SAMPLE speech & letter


in the Email Today