church fellowship themes
Looking for church fellowship themes to help you prepare for the upcoming church fellowship you will have in church soon in your church

Below you can be able to download a theme that you can use during the fellowship event that you have ahead of you, we got you a wonderful theme that you can love, we have put all the themes and digital materials for church events in one place.
For you to access the page, you need to pay a small fee of $9.75 and will get the instant page that you can be able to download your theme for the fellowship. We have given more than you asked and that is why we value the church events,
Click on the PayPal button and you will get the page to download your theme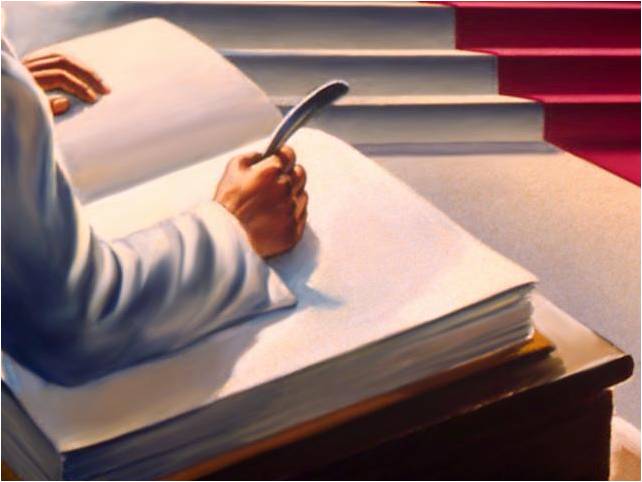 $9.75
Thank you for joining us in this site.
Our work is to prepare best biblical themes that your church or ministry is looking for. We keep updating for more as the Holy Spirit reveals to us through the scripture.
Make sure you save the site for easier remembrance so that whenever you are preparing for an event or have an occasion in church and want a theme, you can track us and get a theme for the event.
we are you partner in the journey and are walking together with you to make occasions fruitful when it comes to selecting themes to use in church.
You are free to download the themes we have given in this page to help you choose the one that can go in line with the need of the church or ministry.
church fellowship themes

Let us have some samples for you to have a look at, even though we have prepared great and wonderful themes at one place above which is in PDF for you to have.
Get the download and you are ready set for the day.
We guarantee you that we have made sure they are the best themes and your church will love them for the occasion.
church fellowship themes - samples

THEME: WHAT A FELLOWSHIP, WHAT A JOY IN DIVINE
Key verse: Philippians 4:5..Rejoice in the Lord always. I will say it again: Rejoice!
The above theme will blend well with the fellowship you are going to have a church or ministry. The church members need to have that you unity of the body that Christ want to have.
As you come together for a fellowship and praise God, the attendees need to remember and know that the purpose of the fellowship to remain one and speak with one voice as you rejoice what God did to us through Jesus Christ.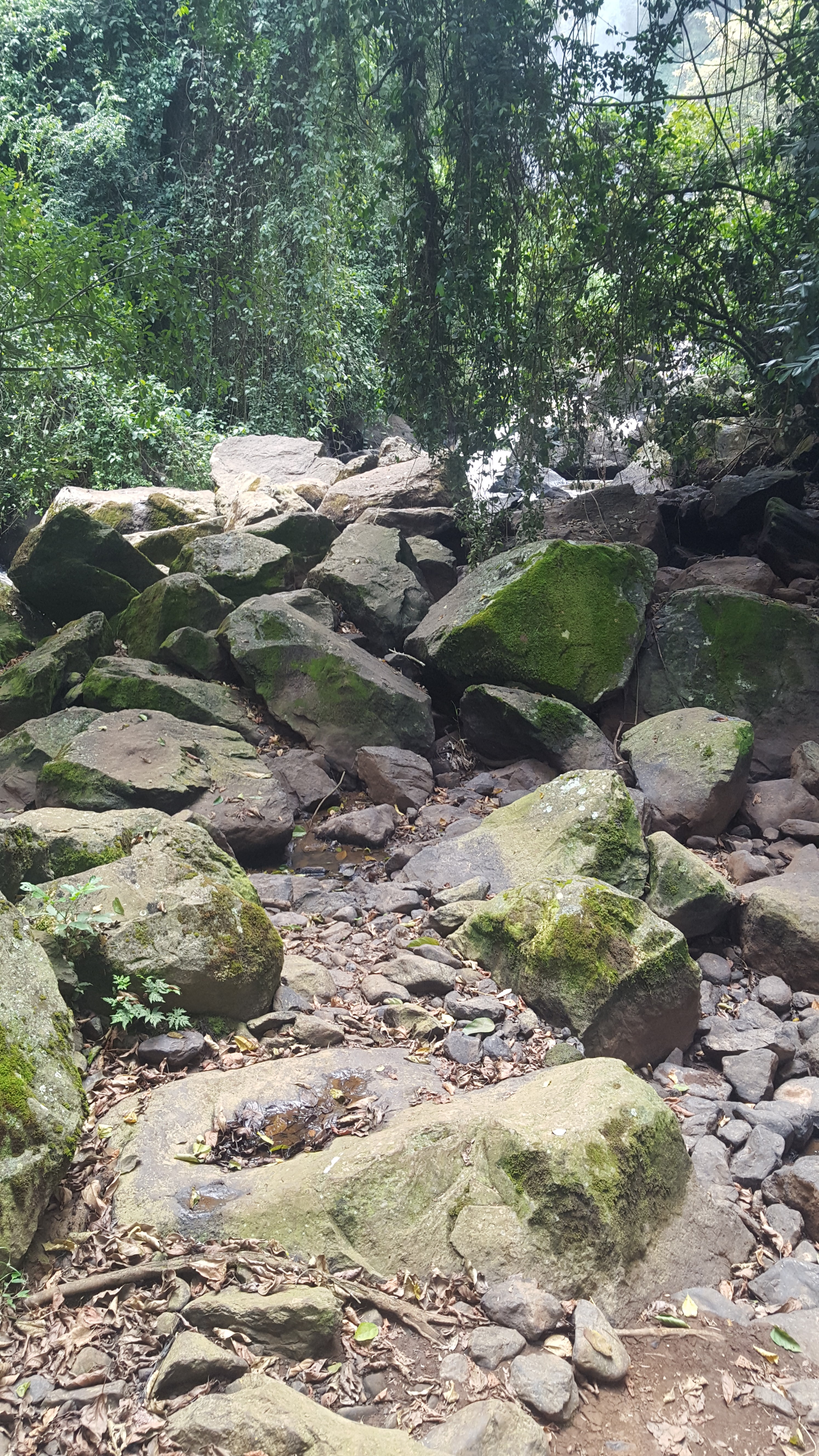 Fellowship is what makes believers to be the same body and that is the body of Christ.
We thank you for visiting our site, we hope you have gotten the help that you were looking for and if not, you will find more information below here because our mission is to make sure you get what you are looking for when it comes to church themes.
Get FREE SAMPLE speech & letter


in the Email Today