church inauguration message

Here is the church inauguration message that you can share during the day as you celebrate together in church for the far the Lord has brought you.

It's a happier day to us as friends and relative who are joining each other to celebrate your inauguration,it will go down history and will also remain on our memories forever for us witnessing this great day, the Lord has been good and His love never fails forever,He always keep His children with the right hand and will forever fulfill the promises He gave to the fore fathers, we are thankful to Him for what He is doing today, as you commence a journey He.has shown you, May His love be with you forever,God bless you and happy day

church inauguration message

Greetings my brother in Christ,
I want to take this opportunity to congratulate you as you get inaugurated to be a deacon and as you know the work of a deacon is very noble and it is one of the area of service in  church that is really blessed because it involves serving, am happy that you chose to be served rather than being servant. I want to pray to our Father in heaven to  bless and give you wisdom that comes from above so that you can touch many lives of all that comes across you as you serve in the church as a deacon.
Once more let me say,congratulations for being a deacon and as you get ordained today
******
I can say our God is good and that is why we are here today to witness this great day as you are being ordained as a deacon in the church, it is a life changing event because your leave is turned now and you have been ushered in a new role that God prepared for you, once again congratulations in your inauguration today and may our good Lord use you mightly in the vineyard as you serve others
church inauguration message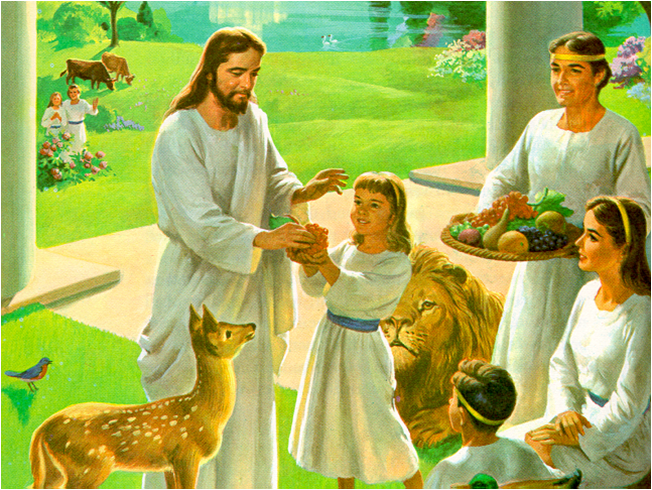 I was filled with joy when I heard that you are going to be inaugurated today, it is with great happiness to join many people who have been praying for your inauguration all this time and we are very happy for the Lord to have answered our prayers. As you start a new chapter of your service to humanity may the love of God be with you and give you wisdom and knowledge to execute the responsibility according to the purpose of God, God is with you always and we are praying for you. Once again let me say congratulations on your ordination

church inauguration message

Get FREE SAMPLE speech & letter


in the Email Today