church membership release letter
Here is the church membership release letter that you can download so that you can use it in to release a church member who has requested a membership.

Below here you can be able to download the letter then customize and send it so that can confirm the membership of you member as you release him or her to another church.
Click the the PayPal button below here and you instantly receive the letter so that you can be able to download it.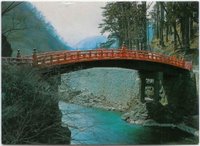 $9.75
church membership release letter

Greeting in Jesus name

church membership release letter

We want to wish you all the best

church membership release letter

Get FREE SAMPLE speech &letter


in the Email Today