church release letter
Here is the church release letter that you can download so that it can help you send a letter requesting a church to release a member to your church

We have prepared a downloadable letter for you that you can use to send to a church to release a member to your church.
The letter is in a downloadable format that you can copy and paste before you send.
You only need to modify few things but the letter is complete on its own.
We have prepared the digital materials to help you save time and the cost of hiring someone to do the job for you because with only $10.99 you able to download any letter that you can use towards any occasion in church.
For you to get the letter, you need to pay the above amount of $10.99 and you will get more than you are looking for, click the PayPal button below and you will be able to receive a page where you will be able to download the letter that you are looking for.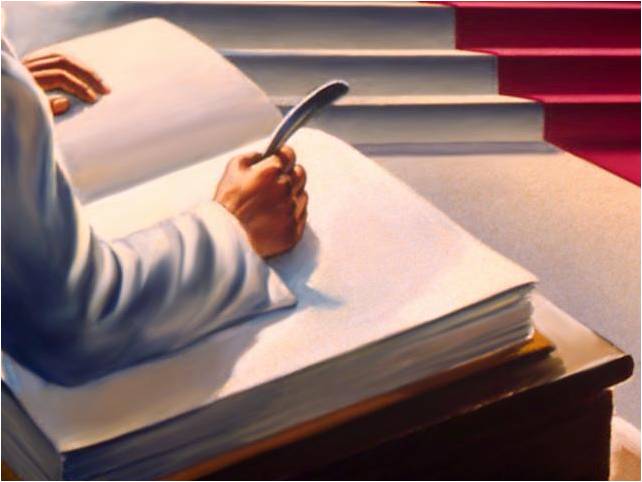 $10.99
church release letter

To who it may concern,
Greetings in Jesus name,
On behalf of the church board that sat on ____ and minuted our sister, this is to confirm that she is a bona fide member from the year____.
She has been active  church member who participate in various activities of the church and also a great contributor to bible discussion in church forums.
She is regular standing and we can release her to your church to continue with the same, we didn't want to release here but forced circumstance have it so.
For any clarification or questions  can contact me through the number below here.

Thank you Lord for everything

church release letter

Hope you are doing good in the Lord.

church release letter

Get FREE SAMPLE speech & letter


in the Email Today