Encouraging words for pastor anniversary
Are you looking for encouraging words for pastor anniversary to help during the upcoming occasion in church
There are times when we lack words to express ourselves towards someone we adore and this is the period when we sort out for help.
We understand the situation and that is why we put together words that can help a time like this.
Below pick any encouraging words that you feel appeals to you and share with your pastor as you celebrate the special occasion in church.
We now how important when you make one feel good and appreciated for the work done or the role played somewhere.
Let first remind ourselves that we have to recognize God as our creator and who has made it possible for us to be a live and sharing the love freely given.
You need to start first by praying to God to guide so that the words you are going to choose are given by the Holy Spirit.
As we guide you,you can be in inspired and add your own or take the words the same way they are.
Before we wrote the words, we had to pray first so that God can  guide us to give words that will uplift a soul somewhere.
Let have samples that you can have a look at...
Encouraging words for pastor anniversary

Hi Pastor,
I hope the Lord has kept you well with your family, as we look forward to celebrate your 10th anniversary since you joined our church, I want to pray to our heavenly Father to keep you perfect peace as you serve in the vineyard with vigor. Since you joined our church, you have always encouraged us,prayed for us and even comforted when we are down.
Happy 10th anniversary and Gd bless you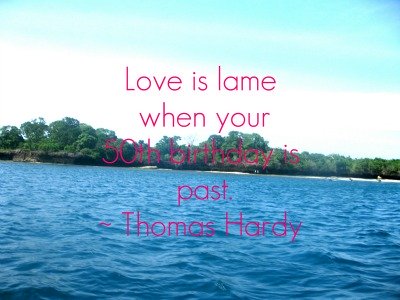 Hello Pastor,
This is the day that the Lord has made and given us, we have been praying for it and thank Father for making it happen, we are glad to join others as we mark the 20th year since you joined our church, when we look back,we can only say glory to God because of His grace and care given to us all through. We keep mentioning you in prayer and ask the heavenly Father to keep giving you revelation knowledge as you guide the church to higher heights of fishing the souls.
Stay blessed pastor and  your family
*****
I know pastor that this one will take you by surprise, I was going through on one of my calendar of events and there is somewhere I had recorded the time you were posted in our church and was surprised to discover that today marks exactly 10 years since you joined us, within the period you have been of great benefit to us and God has really used you to bless us in a big way, we look forward to more years with us before Jesus comes the second time. Happy anniversary pastor.
from encouraging words for pastor anniversary to church mc script
Get FREE SAMPLE speech & letter


in the Email Today