farewell speech to outgoing pastor
Here is the farewell speech to outgoing pastor that you can give during the farewell occasion in church
Thank you for visiting our page, we have it possible for you to get and download a speech to help you during the occasion.
You can now access a resource page full of materials to enable you have a successful event.
You can download the resource page after paying a small fee of $9.75 which goes towards enabling us to run and maintain this site smoothly.
Click the PayPal button below and after paying you will instantly get the resource page to be able to download the speech.
$9.75
The above speech is ready to be downloaded and you will instantly receive it.

Are you looking for a speech to give during the farewell occasion to your outgoing pastor in church.
The love is good that is why He has granted us this wonderful opportunity to share the love He has given.
Welcome to our site and may we walk together as we accomplish the mission of Christ.
farewell speech to outgoing pastor

The church management present, our outgoing pastor and incoming pastor, fellow brethren in Christ, I greet you in the name of our Lord Jesus.
How are you all.
On behalf of the youth department in our church whom am representing to give this farewel speech to our outgoing pastor.
When my fellow youths asked me to prepare and come and give this speech,I was hesitant simply because, my pastor is a person have come to know in depth, we have grown together and have come to connect so much, not only as my pastor but as a personal friend.
Since pastor joined our church, he really inspires me and has made me to love the work of God.
It was sad for me when he disclosed that he is leaving to another station on transfer basis according to the organization policy,if it were possible for me, I would have suggested pastor to be permanent here but it is not possible now.
Therefore pastor on behalf of the youths in this church, we appreciate for the work you did to us as youths, you touched each and every one of us, you encouraged us and even inspired us.
The youths says as you leave to another station, don't forget them and always remember them wherever you shall be, we appreciate you very much.
We know that according to the word of God that" man plan but God has the final answer" we know that everything works for the good of those who love the Lord.
Pastor, keep praying for us every time you pray.
To our incoming pastor, we also appreciate you, you are fitting now to the gap that our outgoing pastor is leaving,we welcome you with two hands.
We are grateful to our Lord who is heaven for the love shown to us,
My heart is sorrowful today but I get comfort in the word of God that whatever plan that was purposed by God to happen it will happen,I work is to keep trusting in the Lord always.
Let me end the remarks here and thank God for allowing me to express the views of the youths in this church,thank you church for the opportunity and we are grateful.
God bless you all
farewell speech to outgoing pastor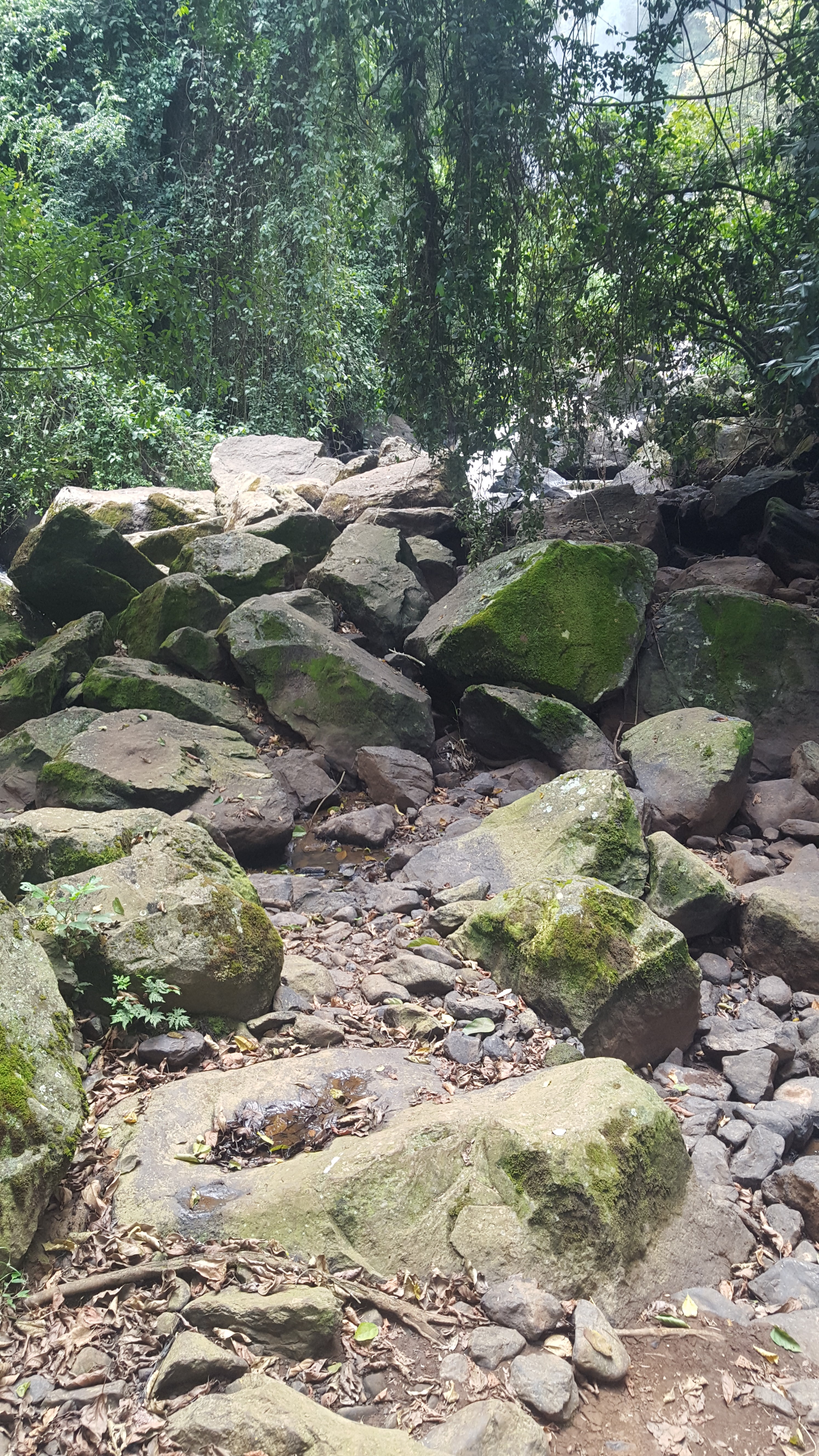 On behalf of my family, let me take this opportunity to thank our God in heaven for giving me the chance to serve in this church as you pastor.
It has been a good period together, we have share and fellow shipped together.
I can fervently remember the time when I joined this church to warm welcome we received together with my family, it created an impact even up today.
When I received a pastoral call to move to another congregation, I had to rush to my house and asked my wife we pray about it.
I also asked few of my friends to join me in prayer and want to thank those friends because they are here today as I bid you byee.
If it were my wish I would have not moved but this a divine assignment and I have to hearken to the voice of God whenever am called to.
I want to say thank you for the period we were together, and ask you to keep praying for me as am praying for you.
May the love of God be with you always and keep you in perfect peace. Thank you and God bless you all.
farewell speech to outgoing pastor

Thank you for visiting our page, we are here to walk with you in getting ready for the church events in our church calendar.
The speech that we have prepared for you will help you get ready for the occasion that is ahead of you as you bid farewell to the outgoing pastor who has been serving in your church.

farewell speech pastor leaving
Find the outgoing speech for your pastor that can help you during the occasion, we know how much you loved your church and how close you were with your members but in this life there is transition and if the time to transit to another place has come, you have thank God for the period you spent in your current station and move to another place to continue with the same work that God called you for. No matter how attached you feel to the current situation, there is always something good ahead of you.
As your friends in the journey can assure you that we are keeping you in our prayer and know that God has got good things in store for you.
Therefore as you bid the farewell to the current church members have been serving, may our good Lord inspire you so that you can give a farewell speech that will be memorable even after you have gone to another station.
We are here to give you those speeches that can be memorable and many people will forever remember you for the good work that God used to do in the place or church are leaving.

Get FREE SAMPLE speech &letter


in the Email Today