fathers day message from church
Here is the fathers day message from church that you can send all fathers in the church including the church pastor who is the spiritual father to all members of the church.

Find great messages below here that you can share to the fathers in church during the celebration day in the church. You can also find the fathers day speech for church

fathers day message from church

Dear my pastor
You are one of my favorite pastor who has really impacted my life, since I knew you have grown to love you more and always pray for you so that God can keep you in perfect peace so that you can minister to us, thank you pastor for your time and dedication you have towards serving us, be blessed pastor.
I'm grateful to our Lord Jesus for the mercies, let me take this precious moment to appreciate our God for connecting me to you, through the word you share with us always, let me say thank you pastor for being my spiritual daddy and may God continue enriching and giving you grace to uplift us always.
***
Dear my spiritual daddy ,
I hope the Lord has kept you well. Let me take this precious moment to thank you for sending me a get well card which I received recently when I was bedridden. It shows how much you care for your sheep. I think God for giving me a spiritual father like you, I ask you to keep praying for me and may the blessings of the Lord follow you always. Thank you once again.
Thank you for being my spiritual father.
A time like this my heart is overwhelmed with joy when I remember how much you have impacted my life, I always thank my heavenly Father for making out paths to cross, meeting you was the best thing that ever happened to my life and will forever thank our heavenly Father for that. Be blessed always pastor.
fathers day message from church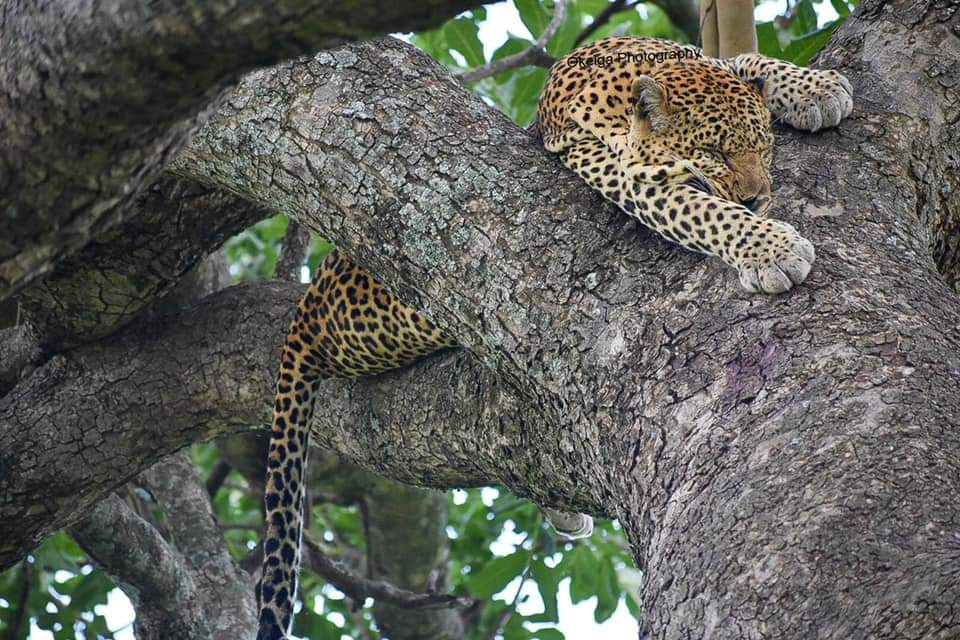 We take this precious moment to remember all fathers in our church today, we pray that our Father in heaven who is the source of everything to bless and grant good health to them as we celebrate this fathers day in our church.
********
Our Lord is good and that is why during this day we take our moments to remember the much contribution our fathers make to the families and the church at large, may our good Lord keep them in perfect peace always. Happy fathers day 
fathers day message from church

father's day speech for church
Get FREE SAMPLE speech &letter


in the Email Today