Gospel choir anniversary themes
Looking for gospel choir anniversary themes samples
Below are samples of themes that you can have a look at as you prepare for the occasion in church that is coming soon.

If this is your first time you have been tasked by the church to come up with a good theme for the upcoming choir occasion in church and you don't know what to do.
we take this earliest opportunity to welcome you to our page for some sample that can help you.
even if you are new. The examples we have given below will serve you well and the occasion will be great.
Look at this sample here below.

gospel choir anniversary themes
SPIRITUAL SONGS WITH THANKFULNESS IN OUR HEARTS

 Let the word of Christ dwell in you richly, teaching and admonishing one another in all wisdom, singing psalms and hymns and spiritual songs, with thankfulness in your hearts to God. 17 And whatever you do, in word or deed, do everything in the name of the Lord Jesus, giving thanks to God the Father through him.(Colossians 3:16-17)
You can use the above theme as you prepare for the gospel choir day in the church. The above verses carries the GoodNews message of Christ.

O TASTE AND SEE THAT THE LORD IS GOOD
Psalm 34:8New International Version (NIV)
8 Taste and see that the Lord is good;
    blessed is the one who takes refuge in him.
I'm so happy to present to you the above theme to help you as you prepare for the gospel choir anniversary occasion in the church.
I pray that may the Holy Spirit guide and help you as you prepare for the day in church.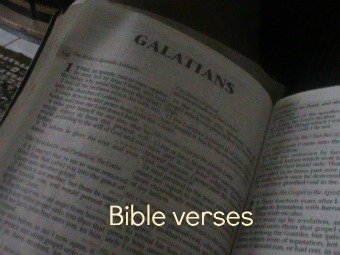 We hope the above sample themes have helped you.
You might have wanted a specific theme but you didn't find it among the one we have given above.
If you have a clue on how you want it to appear.
We have a provision for you. You can contact us for one.
Give us the details and we shall be able to write and send it to you immediately.
Here is the contact form you can use.

We hope have served you well.
we want to take this opportunity to wish you all the best during the choir day in the church and want to pray our heavenly Father to keep you in perfect peace and be with you all through until the day ends well.
Thank you for visiting and God bless you.
You might also be interested with other related information for the choir day in church.

You can download the above themes that we have prepared for you so that you can use them for the occasion.

church anniversary themes with scriptures
Get FREE SAMPLE speech,theme & letter


in the Email Today