Gratitude thank you pastor
Here is the gratitude thank you pastor message to your pastor to appreciate him for being your spiritual father.

Find gratitude messages for your pastor below here
gratitude thank you pastor

Am penning this message with so much gratitude from my heart,as I'm writing the words of Paul that he wrote to the Thessalonians are still ringing in my mind, when wrote saying, in everything give thanks to the Lord, I just want to echo the same and say thank you pastor for always praying for us,visiting us and above all providing our heavenly bread every Sunday,we appreciate and always pray to our good Lord to keep you in perfect peace as you serve us.
****(
Greetings in Jesus name.
Let me take this wonderful opportunity to thank my father who is in heaven for allowing me to be a member in your church,  for the period have been there have learn many things from you, your encouragement and words of wisdom is out of this world. I always wish when the next service will so that can come learn the word of God as shared by you. God bless you pastor for the good work you are doing in spreading the good news of the kingdom.
gratitude thank you pastor

Receive greetings in Jesus name
I'm humbled to write this appreciation message to you and your family. From deep down our hearts as a family we really appreciate the work you are doing of nurturing us spiritually, we feel lucky to be part of the worshipers in this church, since we joined it our lives have changed and we completely feel at home and thank God for everything. We really the programs and the preaching . Our children always look forward to their programs every Sunday, we really thank God for having a servant like you who is always mindful of the church members.
I know this message will get you by surprise but the power of God is at work, the Holy Spirit has been pushing me to write to you and thank you for the messages you always deliver to us during Divine hour. I want to thank you for the word you delivered this Sunday during the divine hour,I pray to our heavenly Father to always guide and protect you in all that you do, thank you for being our pastor and may God be with you always.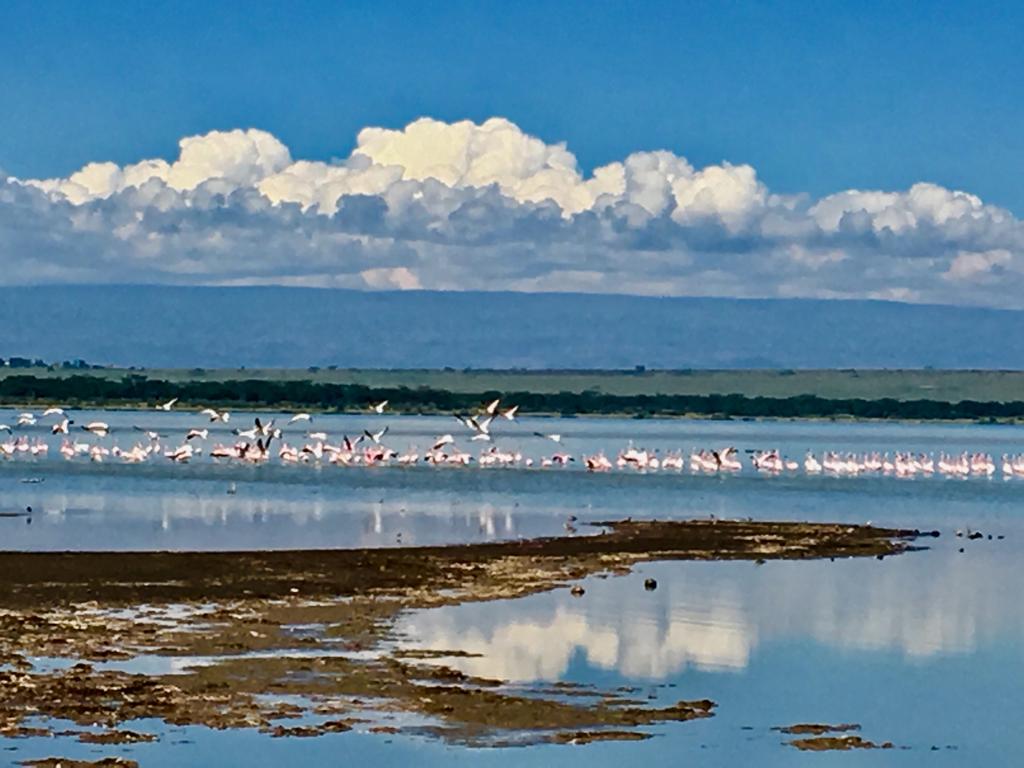 gratitude thank you pastor

Get FREE SAMPLE speech,theme & letter


in the Email Today