happy anniversary pastor
Looking for happy anniversary pastor messages, quotes and speeches so that you can share with your pastor during his anniversary in church? we have some for you below here that you can have a look at.

Find below here speeches, quotes and messages for the anniversary of your pastor that you can share with him
happy anniversary pastor

Our pastor and our mom
Invited guests
Fellow Christians
Young and old
I greet you in the name of Jesus
 
Let me start by thanking everyone
Who found time to come here
May the grace of the Lord Jesus Christ
Be with you all always
 
That you for showing your love 
To this occasion and as we mark the anniversary
Of our pastor and the wife
We praise God for the divine guidance
That He has accorded as to be here today
To see this day with our own eyes
 
Let us praise our Loving Lord for the tender
Care and the free gift of life
That we have
We have seen each other a live today
 
We all know the great changes that we have seen
Since Dad and Mom started guiding our Church
We have really benefited from there wise counsel 
And the love that they always show to us
 
We have really enjoyed their stay here 
And as we celebrate their achievement today
We can echoes the wise word of Paul
That are found in the Holy scripture
That we have fought a good fight of faith
And we are all winners
We praise and glorify our savior for that
 
Let me finish by saying that
May the good Lord take care of us
And my keep on revealing great things
To our pastor and as pastor get support for the lovely wife
May we continue growing in the grace of our Lord Jesus
Forever and ever I say Amen

happy anniversary pastor

Ladies and gentlemen,the invited guests
we all can remember this voice and the impact it has created up today
In a loud voice she exclaimed: "Blessed are you among women, 
and blessed is the child you will bear! 
it happened long time ago
starting from one man and today we are million and millions of people
our wonderful savior is so good to us
pastor feel welcome here and we love you very much
what you have done to us as a church
nobody can be able to talk about a part from saying thank you very much
you are so good and so nice
may the lord always keep you in perfect health so that you can continue
guiding us far and far as long as we can reach
thank you for listening to me.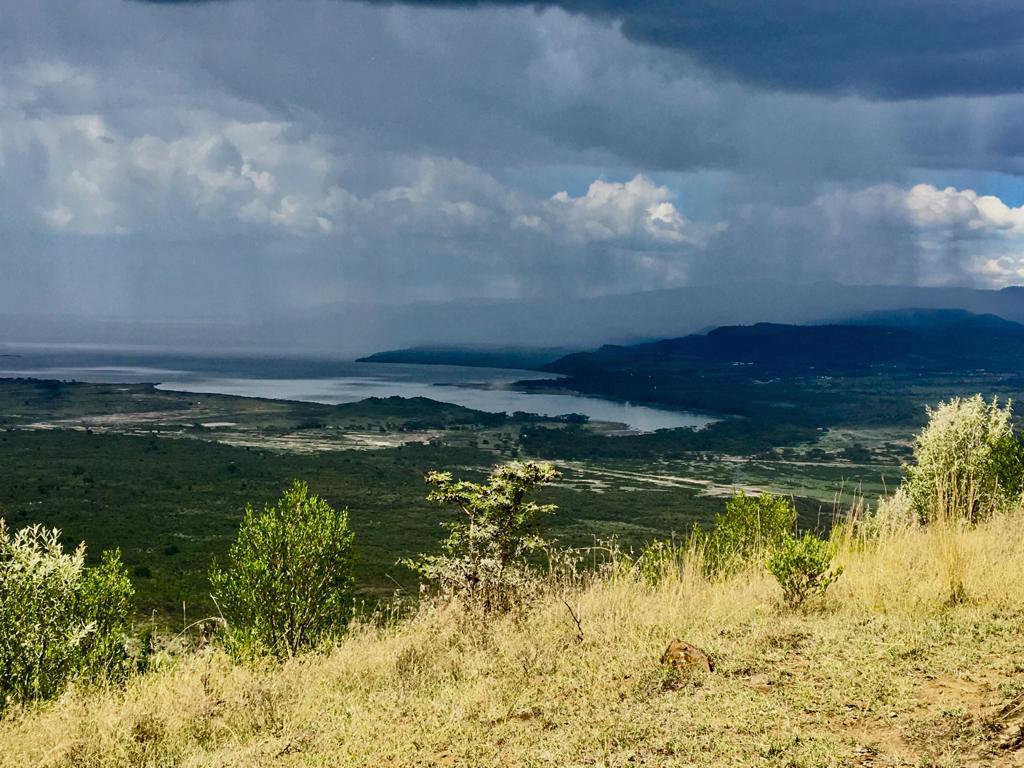 happy anniversary pastor

Get FREE SAMPLE speech,theme & letter


in the Email Today