happy birthday pastor messages
Find great happy birthday pastor messages in our page that you can share with your pastor during the occasion that you will be celebrating in church.

Find the lovely happy birthday messages that we have shared below here.
happy birthday pastor messages

It is your birthday today, as my spiritual Dad,let me take this precious moments that the Lord has given us to wish you happy birthday and more years so that you can keep on serving others in the ministry.God bless you and happy  birthday Pastor.
*****
As you celebrate your birthday today, I want to join family members,friends and church members to wish you blessings from heaven, attaining the many years that you have lived on earth is not something we can take for granted but it takes the hand of God to happen, our prayer is that you live many years to see many that that our heavenly Father has prepared for you while you on the face of the world, may the good Lord be with you during this day and have to the best as you celebrate the birthday today, once more let me say, happy birthday to you pastor and be blessed always.
happy birthday pastor messages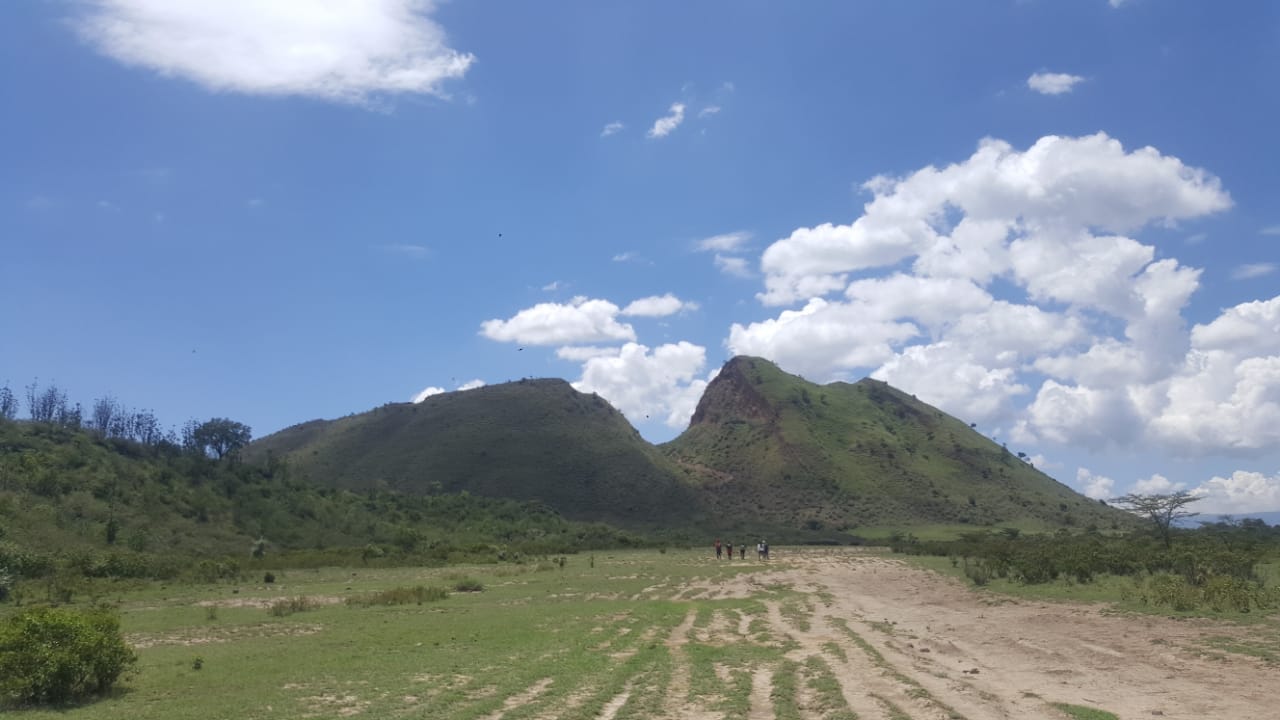 Happy birthday pastor, you always uplift our souls with powerful messages every now and then when you speak to us.

Have no words to express myself to you at this moment but only to say. Happy birthday my lovely pastor,  as you know many candles in remembrance of many years the Lord has given you on earth may you enjoy every moment as you serve yourself on the purpose that the Lord has given you of taking care of the sheep, happy birthday pastor.
As the special day approaches when you remember the day you were born, let me take this earliest moments to wish you a happy memorable celebration and may God continue using you mighty as you serve Him in the vineyard,  happy birthday pastor .
what a joy to join the rest of the church members in wishing a happy birthday as you celebrate the day that God has given you in your life, you have another year of service and may our good Lord be with you and His grace is sufficient to carry you all through. Be blessed my pastor and happy birthday to you.
happy birthday pastor messages

Happy birthday and God bless you.
Get FREE SAMPLE speech & letter


in the Email Today