mother's day welcome speech for church
Here is the mother's day welcome speech for church below here in our pages that you can have a look and get for the occasion that is ahead of you, the speech is ready to be downloaded.
Ladies and Gentlemen,

Welcome to this heartwarming gathering on this love-filled day – a celebration of the purest form of love – the love of a mother. We are gathered here today to honor and celebrate all the mothers who share their heart, spirit, and life lessons with not only their families but also to this beloved church community of ours.

Firstly, I extend a warm salute to all the women who nurture, inspire, encourage, and make significant sacrifices to mold us into the strong figures we are today. To the biological mothers, mothers by chance, mothers-in-law, grandmothers, godmothers, aunts, and women who love with a mother's heart - I say Happy Mother's Day.

The Bible says in Proverbs 31:25-26, "Strength and dignity are her clothing, and she laughs at the time to come. She opens her mouth with wisdom, and the teaching of kindness is on her tongue." This scripture paints a beautiful image of a Godly woman – a mother. She is clothed in strength and leads her family with wisdom and grace, this is the kind of mother we are celebrating today – a kind, compassionate, strong, and wise woman.

We are here today to shower them with our love, appreciation, and gratitude. We want to say thank you, mom. Thank you for the endless love, unwavering support, selfless sacrifices, and the countless prayers you have always offered on our behalf.

As we gather in this sacred place, let us also remember the mothers who are no longer physically present with us, but whose love, teachings, and memories will forever linger in our hearts. To them, we say thank you. The love they shared continues to radiate within us and in how we treat others.

On this special day, let us also not forget the expectant mothers. They are preparing to bring new life, new joy, and new love into the world. May your journey into motherhood be filled with blessings and joy.

Today, we are not only celebrating mothers, but we are also acknowledging the supportive community around us that has played a substantial role in molding us. The Father, our Creator, who has given us this opportunity to express our gratitude to mothers everywhere.

As you join us in today's service, we ask that you immerse yourself fully in gratitude and enjoy every moment as we honour and appreciate mothers.

Now, let's partake in today's service with joyful hearts as we keep our focus on God, the source of all the blessings and love we are celebrating today.

Happy Mother's Day! May God continue to strengthen you all!

Amen.
mother's day welcome speech for church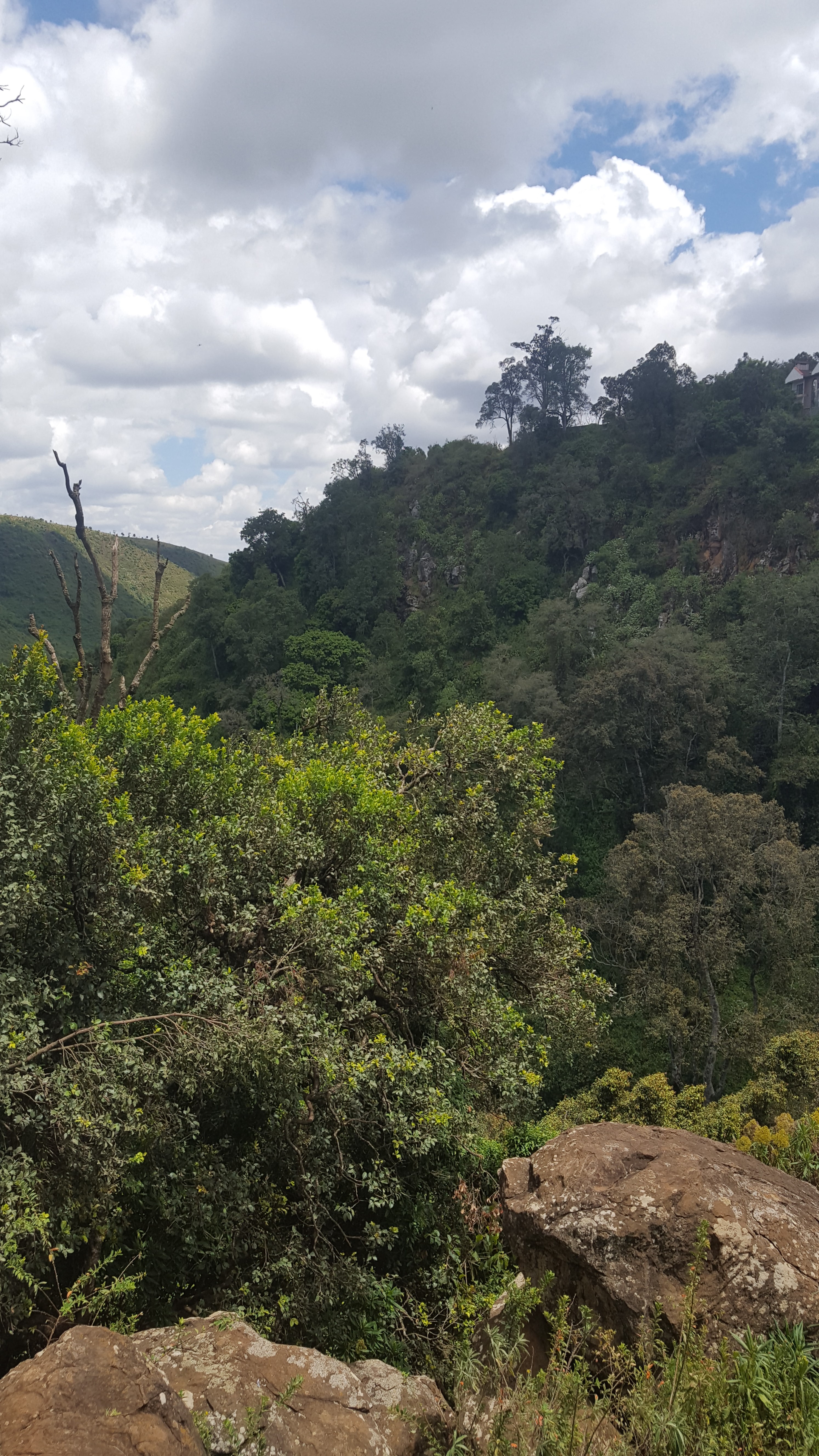 mother's day welcome speech for church
mother's day welcome speech for church
Your second block of text...
Get FREE SAMPLE speech & letter


in the Email Today