outgoing pastor's speech
Here is the outgoing pastor's speech sample that you can have a loot at
Are you an outgoing pastor and preparing to give a goodbye speech to church members whom you have been serving?
We have prepared a sample that you can have a look at and get inspired with the wording that you can use.
outgoing pastor's speech

Fellow Christians, I greet you in the name of our Lord Jesus.
How are you at this hour?
Let me take this precious moment to thank our almighty Father who art in heaven for granting me this opportunity to stand before you to give this sorrowful speech, I speech I feel sad to give,
In my life I never imagined that a time will come when I will depart from this place but I always harken to the will of God and have to obey His voice when He calls.
Today brethren am bidding you bye to relocate to another center a head of me but want to take this precious chance to thank each and every one of you for the love we have always shared since I came to this center.
Let me confess that since I began my pastoral calling have gone to several centers that have been assigned but this center is unique, you are unique in that the time I came here all of you became my friends, we have connection that is unique and have never experienced it anywhere else again.
I want to thank you in a special way and ask our heavenly Father to bless you with blessings of Abraham and ask you to keep up with the same spirit.
The incoming pastor is with me and am sure you will treat him the same way you treated me and even exceed more.
As I leave want to quote the powerful words of Paul in the Letter to the Philippians 1:6 ""being confident of this, that He who began a good work in you will carry it on to completion until the day of Christ Jesus" so that glory of God can be seen.
I'm very happy being with you and thank you for the period that we had together, may you keep trusting the Lord and always hope for Him to lead and guide you in everything.
I ask you for the prayers and am sure our God is good and will always bind us together.
Let me thank the church leadership for allowing me to serve without much hitches and the community at large for the support.
I want to stop here and welcome the incoming pastor to give his remarks, God bless you all.
outgoing pastor's speech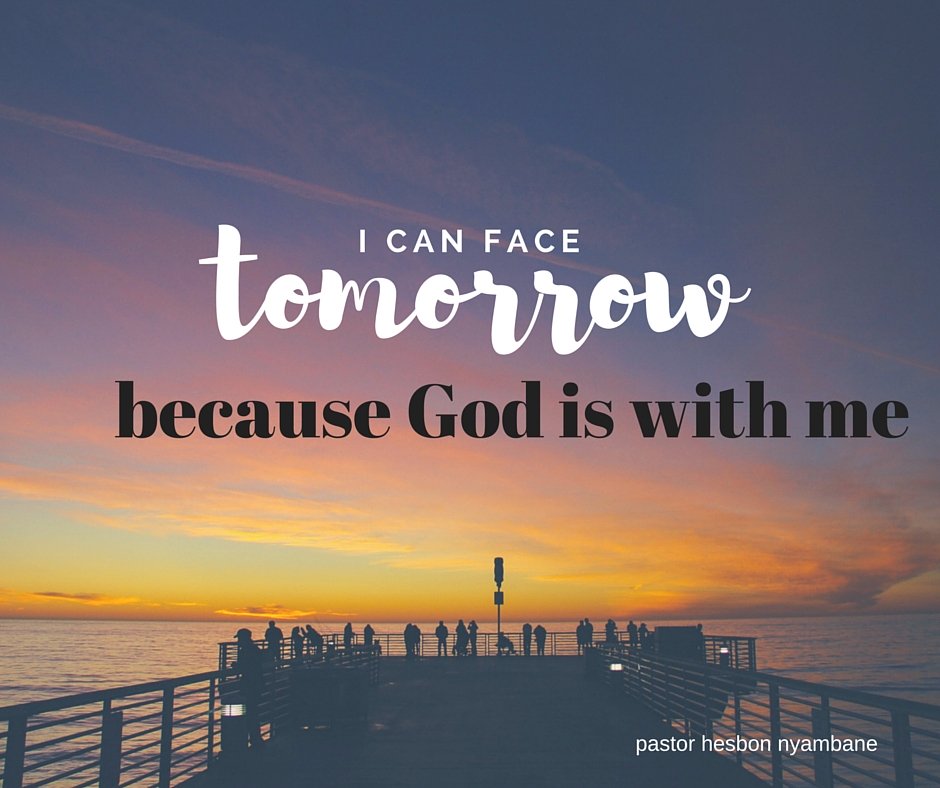 God bless you for visiting our page, we are here to serve you always.
Get a FREE SAMPLE SPEECH &
church letters
in the Email Today