pastor anniversary greetings
Looking for pastor anniversary greetings to use it during the upcoming anniversary event in your church to celebrate your pastor. We have prepared for you some here.

Here are the anniversary greetings
pastor anniversary greetings

I greet you in the name of our Lord Jesus,

I feel humbled to join others around the world who are celebrating with us as we mark 25 years of service of love in the vineyard of the Lord, it is a great privilege to be used by the Lord and we always count as a blessing, may our good Lord keep on using the church in a might way so that many can get the message of salvation, let again say, happy 25 years of service.
**********
Greetings in Jesus, as we celebrate this day, we want to thank God for giving us this wonderful opportunity to remember the far the Lord has brought us, it is by His grace that we have see the gospel spread far and wide and we to thank God for giving us the commission to take to the whole world. Happy anniversary day.
pastor anniversary greetings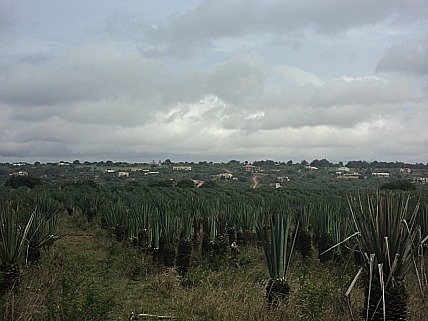 pastor anniversary greetings

We hope the above example of the pastor anniversary greetings has helped you.
You might be interested to know how to write one for yourself. We want to welcome you and encourage that it is possible to write one from the scratch when you have proper guidance.
We are here to give you that guidance that you need.
After many people asked us how they can be able to write a greeting on their own. We decided to help them by writing a guidance that is step by step.
Once you get the guiding eBook, you can be able to follow the detailed explanation that will give you a total control, whereby you can go back and forth as you dig deeper to get the deep insight that will help you ready to deliver the church anniversary greetings as you are required by the church.
The book solve a lot of headache that majority who are first timers go through.
We understand the agony and that is why we produced the step by step process that is self learning.
If you can't manage then we give you a chance to contact us and we can be able to write one for you from scratch, what we only need is your details and the information you want included in the greetings and there you have what you are looking for.
We answer immediately and try as much to meet your need.
Get FREE SAMPLE speech & letter


in the Email Today