pastor anniversary scriptures
Here are the best pastor anniversary scriptures.

Have been tasked to find scriptures for the upcoming anniversary in the church for your pastor?
So far you don't know where to begin.
Don't worry, we have samples that can assist you and get prepare for the occasion.
pastor anniversary scriptures

I know the agony we go through looking for bible verses that we can use during an event. Pastor anniversary is not exception and it is very tedious to get a good and relevant scripture that can accompany the speech or the card that you want to send to your pastor.
Through experience have lessen that work for you and now you can get the best verses at one stop.
Pick any that is below here and use it during this anniversary. There is not less or great verses but the applicability but of it is what matters.
Let me wish you all the best as you enjoy the occasion with your pastor.

scriptures for pastor anniversary
As a man that was anointed by God to do His work on behalf in the world, this is the day for your pastor and make it a memorable one.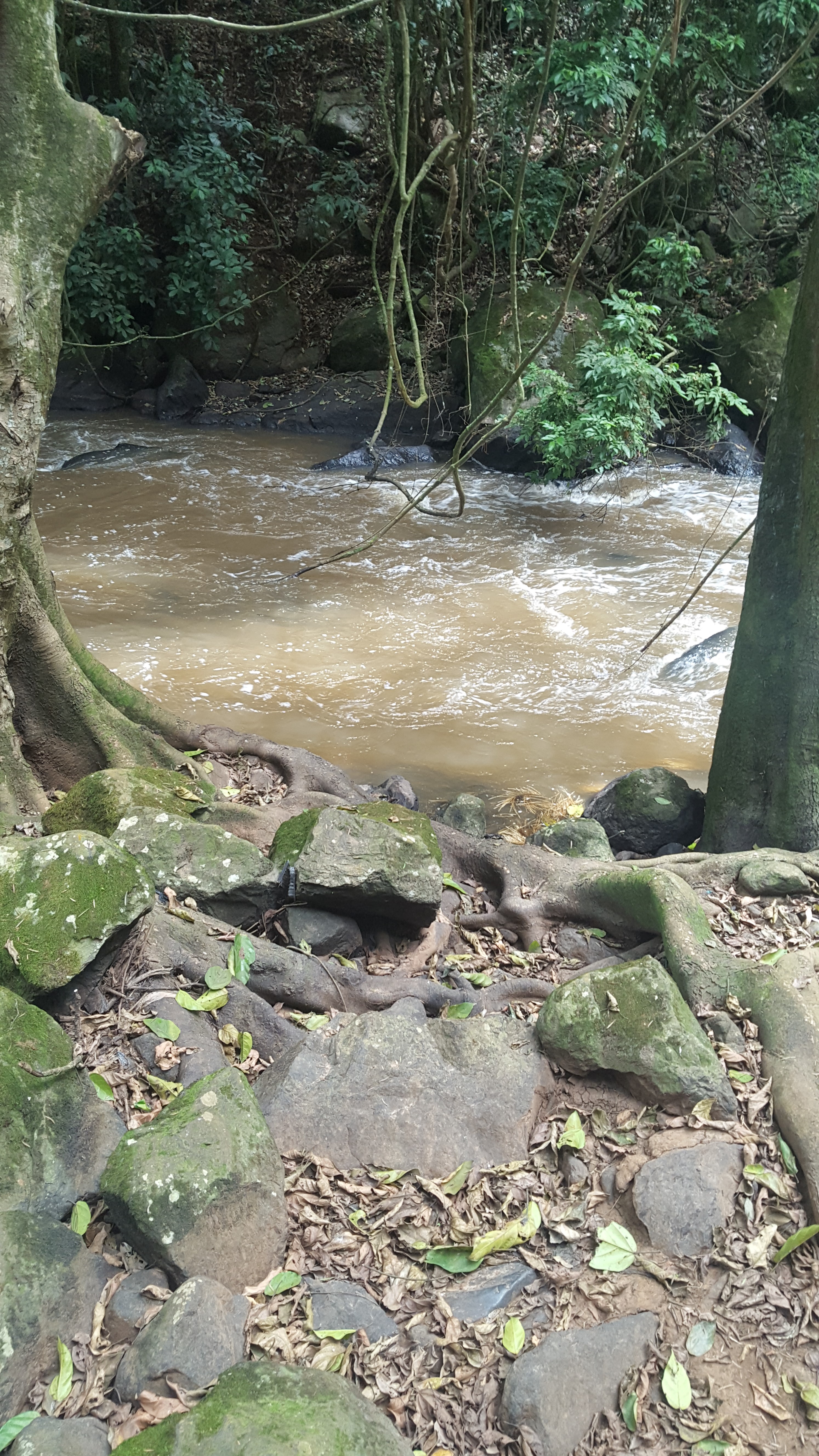 The best verses from the book of Isaiah talking about the redeemer Jesus Christ who was coming.
They are the best because the theme of the Church is Jesus Christ.

The scriptures given below will come at hand to help you during this special occasion in church as you appreciate your pastor for the far the lord has brought him since he joined your church to serve.
Found in Isaiah 61:7-11

7 Instead of your shame
    you will receive a double portion,
and instead of disgrace
    you will rejoice in your inheritance.
And so you will inherit a double portion in your land,
    and everlasting joy will be yours.
8 "For I, the Lord, love justice;
    I hate robbery and wrongdoing.
In my faithfulness I will reward my people
    and make an everlasting covenant with them.

9 Their descendants will be known among the nations
    and their offspring among the peoples.
All who see them will acknowledge
    that they are a people the Lord has blessed."
10 I delight greatly in the Lord;
    my soul rejoices in my God.
For he has clothed me with garments of salvation
    and arrayed me in a robe of his righteousness,
as a bridegroom adorns his head like a priest,
    and as a bride adorns herself with her jewels.

11 For as the soil makes the sprout come up
    and a garden causes seeds to grow,
so the Sovereign Lord will make righteousness
    and praise spring up before all nations.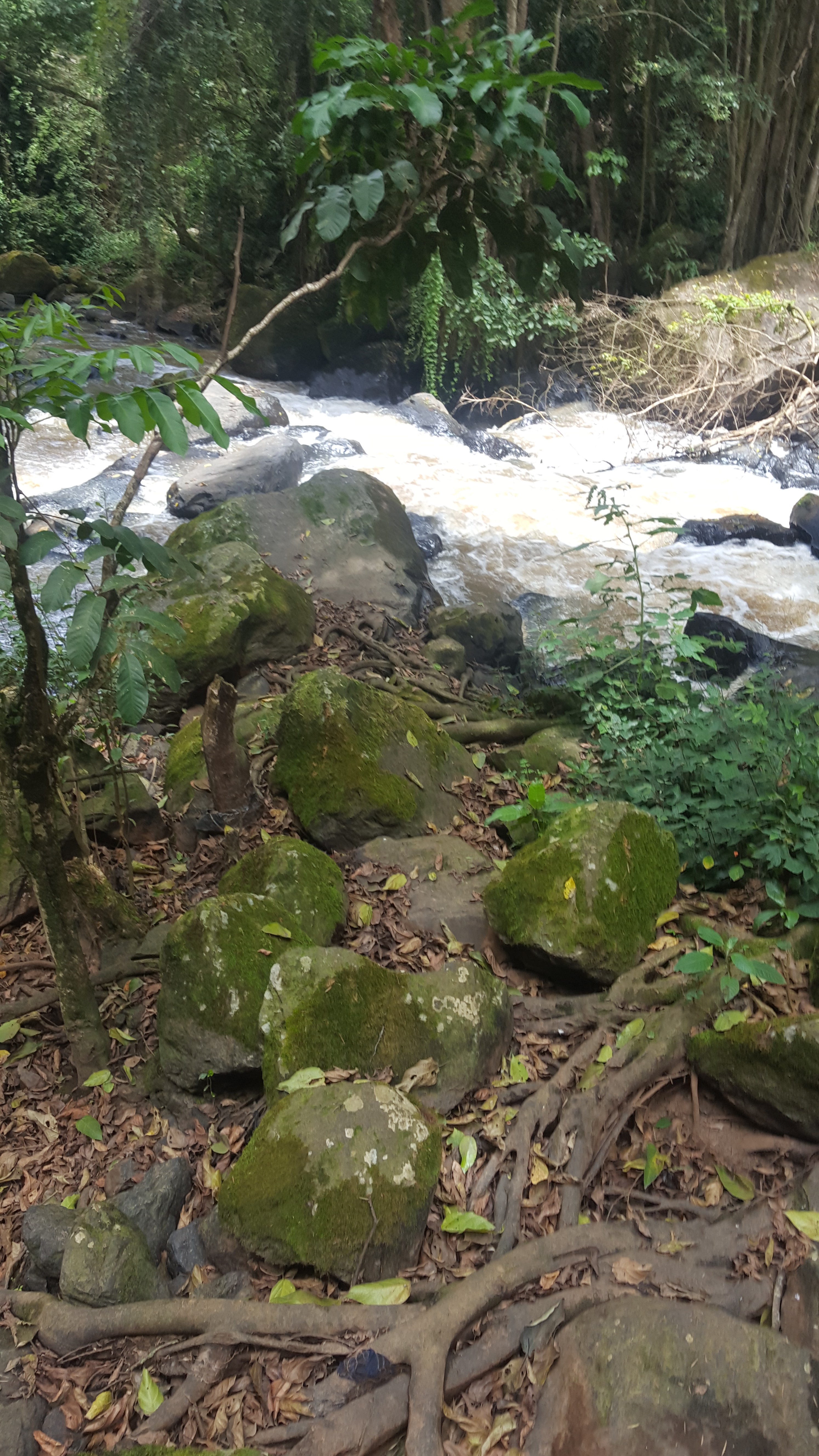 pastor anniversary scriptures

Pastor anniversary scriptures

Found in the book of Proverbs. King Solomon is Teaching why we need to Trust on the Lord a lot
PROVERBS 3:3-10

3 Let love and faithfulness never leave you;
    bind them around your neck,
    write them on the tablet of your heart.

4 Then you will win favor and a good name
    in the sight of God and man.
5 Trust in the Lord with all your heart
    and lean not on your own understanding;

6 in all your ways submit to him,
    and he will make your paths straight.
7 Do not be wise in your own eyes;
    fear the Lord and shun evil.

8 This will bring health to your body
    and nourishment to your bones.
9 Honor the Lord with your wealth,
    with the firstfruits of all your crops;

10 then your barns will be filled to overflowing,
    and your vats will brim over with new wine.
Get FREE SAMPLE speech & letter


in the Email Today