pastor appreciation sermon
Here is the pastor appreciation sermon that you can download and use it during the upcoming event in the church calendar, we have different types of sermons for you.

So you have been asked and tasked by the church to prepare a sermon for the day when you are celebrating the pastor appreciation?
Don't worry.
We are here to walk with you so that you can be ready for the day, in our site here our work is to prepare materials that you can use during an occasion in church. All our materials are digital and ready to be downloaded immediately.
You only need to support us by paying a small fee of $9.75, we do this so that we can be able to run this site up for you to benefit when you need it.
You can pay through PayPal that is secure, which you can use your card or any other means you want to pay.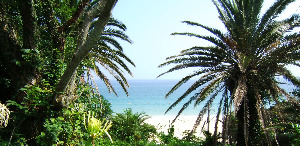 $9.75
pastor appreciation sermon

The sermon above that you are going to download, meets your need. We have customized in a way that it can capture the attention of all who are going to listen to it.
We prayed about it before we wrote it and we have also used it somewhere during the occasion.
Just believe that we have given you something that touches lives.

pastor appreciation sermon

Just download the above page and you will have free occasion materials that can interest you.

pastor appreciation sermon

Get FREE SAMPLE speech,theme & letter


in the Email Today