pastor appreciation themes 2023
Here is the pastor appreciation themes 2023 for you to download to help you for the event that is ahead of you being held this year 2023.
Finally the event we eagerly waiting for this year 2023 is around the corner and would wish to make it a memorable one.
As your partner and your favorite one we are here for you and want to walk with your church or ministry to make sure this occasion of this year 2023 is a great one than the one we have last year.
We have made it possible for you to get the favorite theme among the one we have put for you down here.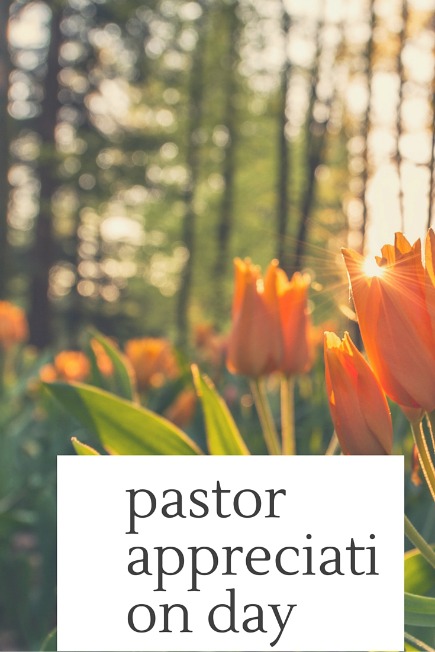 $7.99
pastor appreciation themes 2023
Some of other themes you can have a look at are below here.
THEME: THE LORD HAS LED US THIS FAR
KEY VERSE: Psalms 23:1-3
The cry of the author of the above Psalmist who is believed to be David, as a shepherd he came across hard situations in hardship areas that were challenging and was able to overcome through the hand of God.
During this pastor appreciation month, let members have a glimpse that their pastor goes through hard situation and always agonizing on behalf of the members.
That is why David goes ahead to say that his help only comes from the Lord and it is good for your pastor to know that the only help required to serve in he vineyard of the Lord comes from God Himself.
Any pastor who learns that the secret to success depends on us fully surrendering to the Lord and allowing the Lord to be the only source of power, then the commission that we have been given as pastors will be successful.
pastor appreciation themes 2023
THEME: DO NOT BE FAINTHEARTED
KEY VERSE: Deuteronomy 20:2-4
He shall say: "Hear, Israel: Today you are going into battle against your enemies. Do not be fainthearted or afraid; do not panic or be terrified by them.
During this year pastor appreciation occasion that is being held this October and as you come together to celebrate what the Lord has done to your pastor.
We can't fail to  borrow a leave from what happened to the children of Israel before they entered the promised land.
Moses was tasked to lead the children of Israel to  the edge before handing over  the mantle to Joshua who will take them to the promised land.
Mose is admonishing the children of Israel who were listening to always trust the Lord with their whole heart.
It is the presence of the Lord that will enable them win the battles that were ahead of them.
Whenever they learn to trust in the lord and surrender fully to the workings of God on their journey to Canaan.
During this occasion, let us remind our pastor to always to depend and trust the Lord in the ministry because it is only through him that we are able to  win the spiritual war in our Christian journey.
Tell your pastor not to grow faint but to always hope in the Lord and stand strong with all the weapons at disposal that are in Jesus Christ.
Picking this theme during this 2023 celebration will have a great impact and be memorable in the years coming.
We know that next 2024 we shall again prepare you spirit led themes,  we are praying about it and come back here the same time and you will have new spirit inspired themes here in our site.
We always make sure that the pastor appreciation is a memorable one and all of us will always look forward to the event that happens each year.
THEME: TRUST THE LORD WITH YOUR WHOLE HEART
KEY VERSE: PROVERBS 3:5-6
As we look forward to the great event that is coming up this October in the church calendar when churches and ministries around the world come together as members to celebrate their pastor, the servant of God whom God has called to minister in the vineyard.
The Lord want members to remember the man servant and appreciate him for the good work he is doing on behalf of the Lord.
When choosing a theme that will flow well with the occasion of 2023, we have recommended this them to your church or ministry.
pastor appreciation themes 2023
Your second block of text...
Get FREE SAMPLE speech,theme & letter


in the Email Today