poems for church usher anniversary
Looking for  poems for church usher anniversary? Look no further. We have poems in our page to share in an occasion in the church.

We hope that God shall make your day successful as mark an anniversary which usher in a new beginning among your church members.

Ushers do a noble work in the church and we need to appreciate them. As we celebrate this day we need to surprise them with a nice gift that can accompany any of the poem that we have shared below here.

If God is on our side who will be against us. This is a very encouraging poem that makes the Ushers to keep on doing the good work they are doing for our loving father God.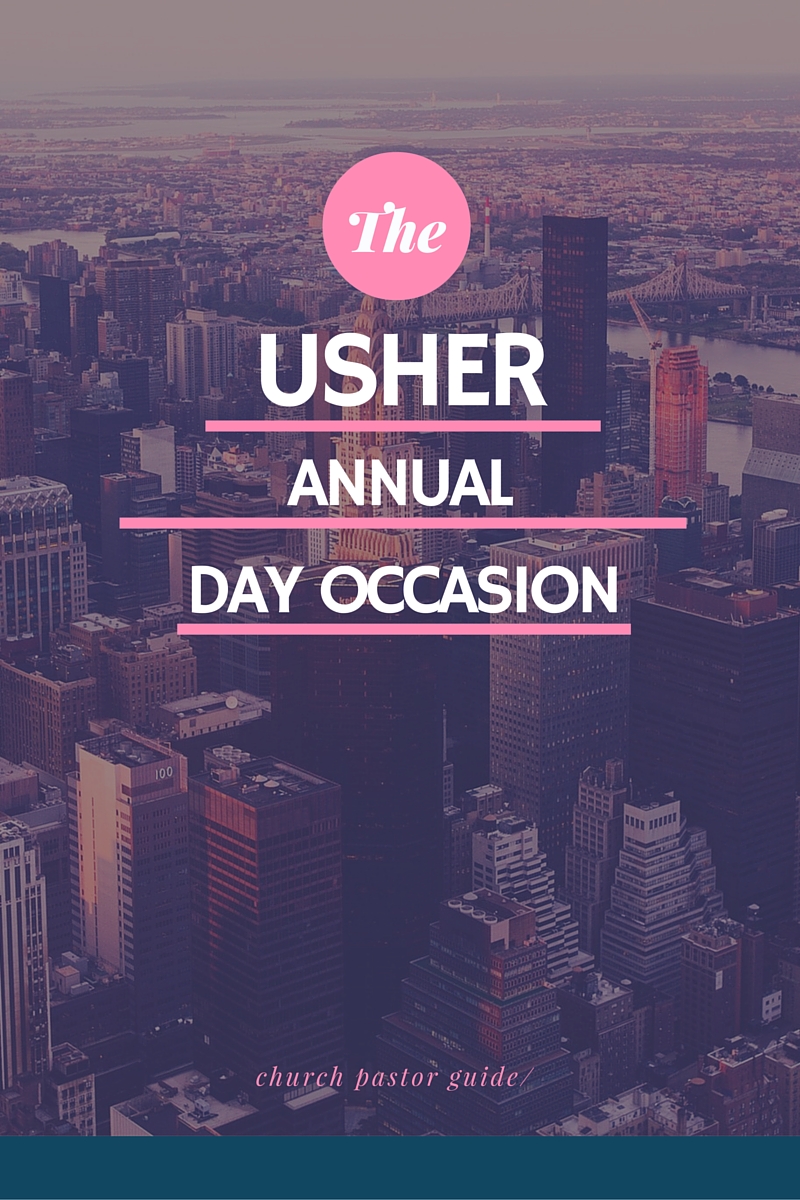 poems for church usher anniversary
Below are poems for church usher anniversary for an occasion.
LET US CELEBRATE TOGETHER

We are here for a reason
Just remembering the goodness of the Lord
In our lives
He has brought us very far
In our church today,
We have an occasion
A great occasion where
We are remembering our brethren
Who made a decision to serve the Lord
We want to rejoice together for what the Lord has done
It with great honor that we are able to say thank you Lord
For leading us this far
As we celebrate together may the love of God be with us
May we know what the Lord has in store for us
Serving the Lord brings satisfaction to the heart
It gives peace that we are looking for
We give our Lord glory and honor always
He is a wonderful and faithful God
The ushers have revealed that to us
And we want to thank God for that
You always smile because of the good work they do
God is using them in a mighty way
May the name of the Lord be glorified always
We pray that the love of God be with us always
And may the good God guide us always
The greatest service to humanity is serving others
Ushers we say thank you for allowing God to use  you.
poems for church usher anniversary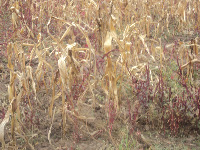 The an anniversary comes once in a while and you to say thank you Lord for the wonderful opportunity he gives us to appreciate one another.

 Those who surround me proudly rear their heads;

    may the mischief of their lips engulf them.
 May burning coals fall on them;
    may they be thrown into the fire,
    into miry pits, never to rise.
 May slanderers not be established in the land;
    may disaster hunt down the violent.
 I know that the Lord secures justice for the poor
    and upholds the cause of the needy.
 Surely the righteous will praise your name,
    and the upright will live in your presence.

As we look forward for the next anniversary let us not forget to make this one the best of all.
We are praying for the event to be successful in your church and may our good Lord be with you and the rest forever.
We appreciate a lot for your coming and be blessed.
poems for church usher anniversary

Get FREE SAMPLE speech,theme & letter


in the Email Today