sample church anniversary themes
Looking for sample church anniversary themes?
Welcome to our page for great sample themes that can help as you prepare for the upcoming anniversary in the church.

We appreciate for visiting our page and below examples of themes that we have derived from the bible will not disappoint you.
May the Holy Spirit be your guide as you look forward to the occasion in the church.

Download 15 GREAT CHURCH ANNIVERSARY THEMES WITH SCRIPTURES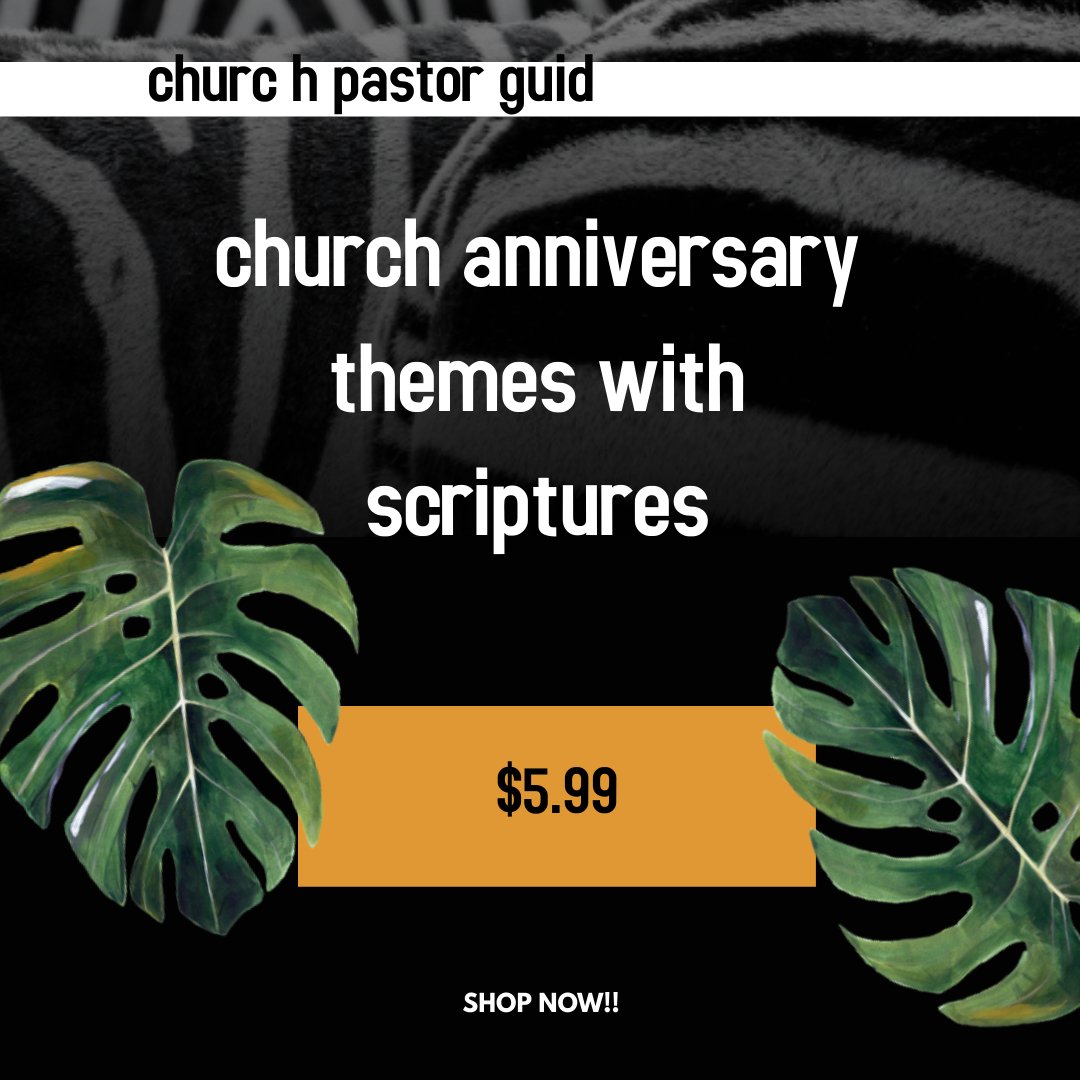 $5.99
sample church anniversary themes
Pick any of the sample church anniversary themes below here for your church anniversary.
The anniversary for the church is once again around the corner and as a church you want to pick a theme that is memorable and will rhyme well with the vision and mission of your church.
Here in this pages we have saved you that hard time of thinking and we have picked from the scripture some the verses that can help you pick the best theme for your church this year.
These samples are purely bible verses based...
These examples of church anniversary themes will help you to prepare for the occasion in the church.

THEME: DO NOT FEAR,GOD IS WITH US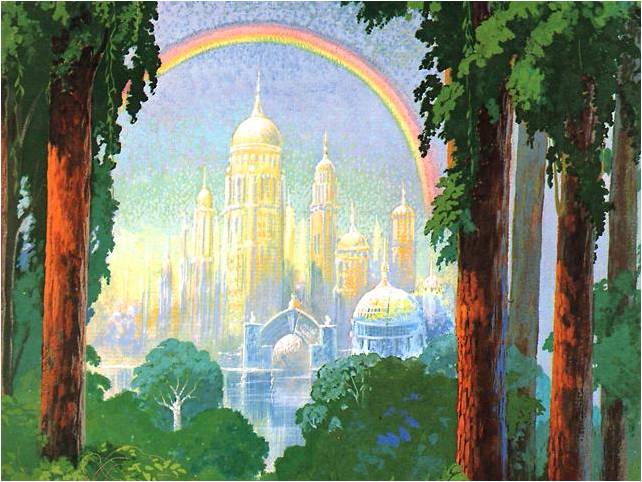 So do not fear, for I am with you;
    do not be dismayed, for I am your God.
I will strengthen you and help you;
    I will uphold you with my righteous right hand.
THEME: Obey the Lord always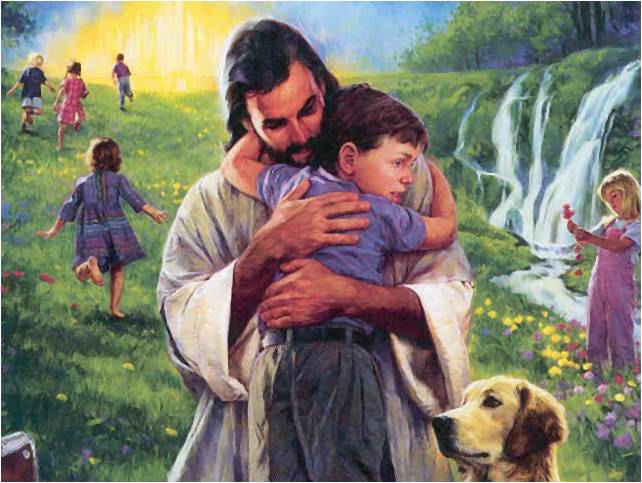 Jeremiah 42:6....Whether it is favorable or unfavorable, we will obey the Lord our God, to whom we are sending you, so that it will go well with us, for we will obey the Lord our God."
THEME:Life Through the Spirit
Romans 8:1-2 Therefore, there is now no condemnation for those who are in Christ Jesus, 2 because through Christ Jesus the law of the Spirit who gives life has set you free from the law of sin and death.
THEME: There is power in the name of Jesus Christ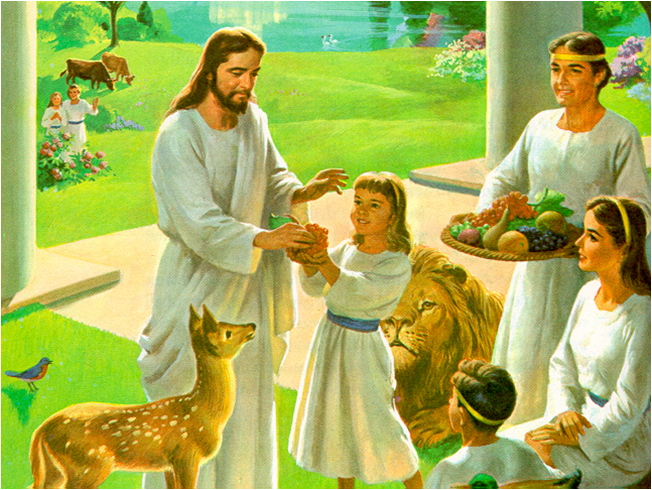 Ephesians 1:16-23..I have not stopped giving thanks for you, remembering you in my prayers. 17 I keep asking that the God of our Lord Jesus Christ, the glorious Father, may give you the Spirit[ of wisdom and revelation, so that you may know him better. 18 I pray that the eyes of your heart may be enlightened in order that you may know the hope to which he has called you, the riches of his glorious inheritance in his holy people, 19 and his incomparably great power for us who believe. That power is the same as the mighty strength 20 he exerted when he raised Christ from the dead and seated him at his right hand in the heavenly realms, 21 far above all rule and authority, power and dominion, and every name that is invoked, not only in the present age but also in the one to come. 22 And God placed all things under his feet and appointed him to be head over everything for the church, 23 which is his body, the fullness of him who fills everything in every way
Get FREE SAMPLE speech & letter


in the Email Today