sample words of appreciation for pastors
Looking for sample words of appreciation for pastors?
Below are the examples that you can use during the occasion of pastor appreciation in the church.

As the Pastor appreciation day or month fast approaches, you would love to have words that you can use to appreciate your pastor.
In the church calendar, the month of October is the appreciation month for pastors.
After many church members wrote to us and requested for words of appreciation, we decided to write samples that can help and assist as you prepare for the occasion.

The sample words can also be used to appreciate pastor on regular basis.
Pastors do a lot of work in the church including preaching,counseling,teaching and many more even administration.
It is good for church members to appreciate them not only during the occasion that comes once in year in the church but through the year.

sample words of appreciation for pastors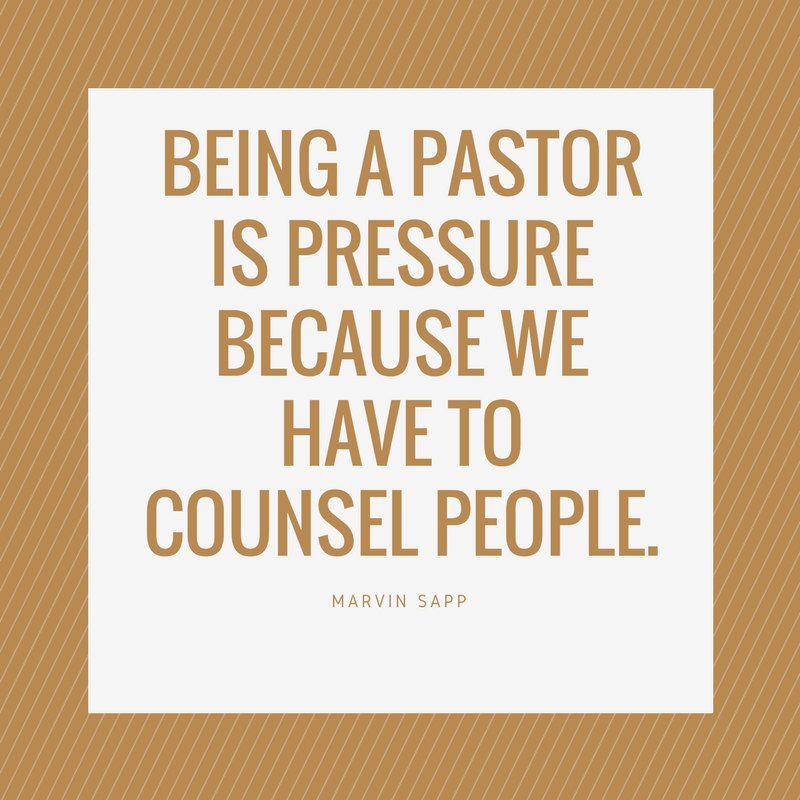 sample words after pastor visitation

I was really happy to see you come and see me while was sick in the hospital your presence really reminded me of what Jesus said..I was naked and you clothed me, I was sick and you visited me, I was in prison and you came to me.What you did to me,you did to Jesus too. Thank you very much and God bless you.
words of appreciation to pastor
I will always appreciate you for being my spiritual father, your words and sermons always uplifts my soul.I will forever be grateful to God for making it possible to be the one who pastor me. God bless you
sample words of appreciation for pastors

pastors appreciation message

Here is the appreciation message for pastor 
Dear pastor, I feel humbled to have this opportunity to write to you this appreciation message to thank you for being my pastor, recently when I was bed ridden you found time to come and pray for me, I was so happy to see you together with the first lady, may the good Lord grant you good health to continue doing the good work that you are doing.
Sample words of appreciation after baby's dedication

May our good Lord be with you always
Sample words of appreciation after baptism

Thank you for baptizing me,I was glad when you held me towards the immersion and when was raised from the water it reminded me that it is not I living but the life I now live lived through the Jesus Christ, I'm now a new Christ and the old is gone. Thank you for allowing God to use in a marvelous way.

We hope the above samples has helped you.
We want to take this opportunity to wish you all the best as you prepare for the appreciation occasion in your church for the the pastor.
Thank you once again for visiting our page and God bless you.

Get FREE SAMPLE speech &letter


in the Email Today