short Easter speeches for church
Looking for short Easter speeches for church to download and use during the upcoming event in church? We have one for you below here

Below you can be able to download a ready to use speech that we have prepared for you.

Find the short Easter speeches for the church below.
Just pay only $ 9.75 and download any of our Easter speeches to use during the upcoming occasion.
Click the PayPal button below and you will instantly receive a page where you can download the page.

Just Pay on $9.75 and you will access several templates for the occasion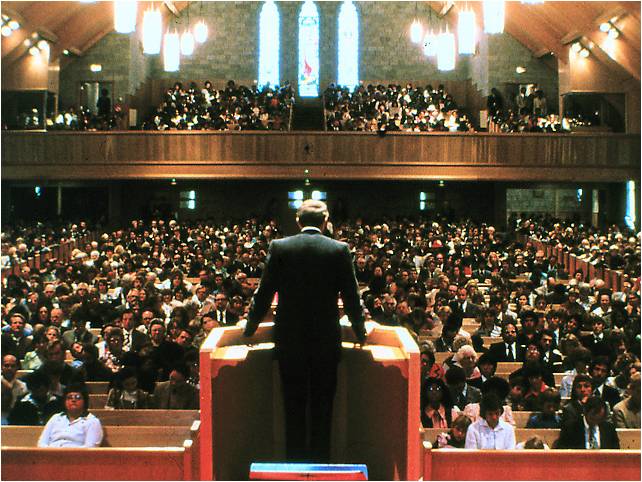 $9.75
How the speech is formatted.
You will have a powerful introduction that you will like

The body is full of scriptures

The closing body has got a powerful ending that you will love
Thank you for visiting our page to look for a good speech and more so a short one to share during the Easter occasion in the church.
This being a very important event in the church calendar,
When we remember the time Jesus was crucified and resurrected of the Jesus.
We all know that it is a period when we need to share the love of God because the cross reminds us what God did to us through Jesus.
Therefore you stand to speak have it mind that. it is all about love and let us thank God in all that we do.
short Easter speeches for church sample

My Fellow church members,I greet you in the name of the Lord,good morning,
Let me take this opportunity to welcome you all to this Easter occasion in our church,
It a great honor to congregate here today as we commemorate what happened on the cross over 2000 years a go
When Jesus went to the cross to die for all our sins so that we can all be saved,
It is the mercy of the Lord that through that we are here now called sons and daughters of the most High because of Jesus Christ
Therefore as we remember that let us all reflect if we have accepted the ransom that was paid by Jesus.
Feel welcome and God be with you all always.

Below here is also another sample to have a look at that can guide you to write one for the occasion.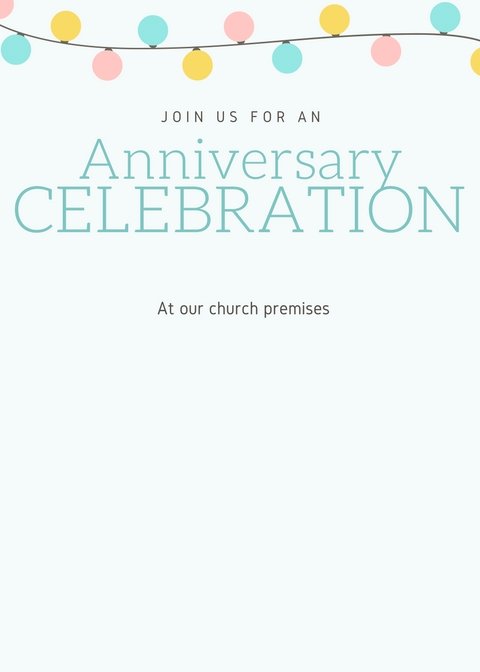 Good evening ladies and gentlemen, we are privileged to gather here today in one accord to celebrate the resurrection of the son of man who is Jesus Christ.

As we mark this special event in our church calender I want to thank each and every one of you for finding time to come so that we can celebrate together.
It is a great honor to welcome each one of you to feel at Jesus feet. I know there is a lot we need to keep learning from the Lord and this event being a special one in our church, let us all remember what Jesus did to us on the cross so that we can humbly come closer to the throne of mercy with thanksgiving because it is a free gift we been given by God.
I welcome you all and let us celebrate together.
'Yom shallom' brethren in Christ 
I'm humbled by the mercies of our Lord Jesus to give this speech as we welcome this year Easter festivities.
I'm happy to see many people to attend the sevice and i can say glory to God, when we remember what our Lord Jesus did on the cross, we will only remain grateful.
As we begin the program of the day, let us pray that our loving God keep revealing Himself  to us continually so that we can know His will for our lives.  As we start let the love of God be with us all through till we finish.
Thank you for your time and God bless you
good friday welcome speech for church program
I greet you all through the name of our Lord Jesus 
I'm very much privileged to stand before you through the mercies of of Jesus to thank you for finding time to be here today as we celebrate this special event in our church calender.
Many have traveled from far and wide to be here  today as we share love.
Feel welcome at Jesus feet.
Hope you have found the short Easter speeches for church you have are looking for.You can also find great information for the Easter occasion including poems and the rest.
Look at this information in other pages in our site here.
Get FREE SAMPLE speech &letter


in the Email Today