Easter themes for church
Find the best Easter themes for church that you can download from our page to use during the upcoming Easter occasion in church.

The themes we have prepared for you that you can download below here is found in 3 pages and can be able to select and choose the one that fit the plan of your church or ministry.
Click on the PayPal button below and you will instantly get the page where you can download your theme for Easter once you pay $9.75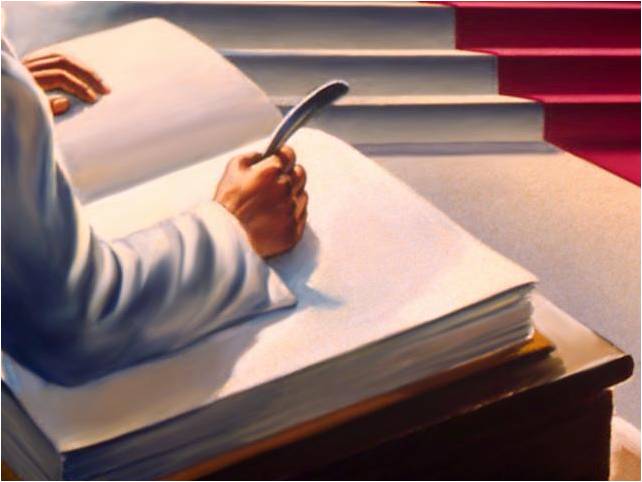 $9.75
Easter themes for church

SURELY HE HAS BORNE OUR GRIEF
Key verse: Isaiah 53:4-5
Surely he took up our pain  and bore our suffering, yet we considered him punished by God,   stricken by him, and afflicted. But he was pierced for our transgressions, he was crushed for our iniquities; the punishment that brought us peace was on him,and by his wounds we are healed.

As you plan for the occasion in church, the above theme will come at hand to help you prepare for the day.
We chose the verse from the book of Isaiah and it is here we discover the prophetic message of Isaiah that was fulfilled in Jesus Christ. The death and resurrection of Jesus is the culmination of the prophetic message.
As you celebrate the Easter celebration in church, let all remember that Jesus indeed bore our grief on the cross in order for us to be saved through the mercies of our God.
Let the church celebrate because of what Jesus did on the cross.
Happy Easter to all of you.
Easter theme church
Easter themes for church

THEME: HOLD FIRMLY TO THE WORD
Key verse: 1 Corinthians 15:1-7
Now, brothers and sisters, I want to remind you of the gospel I preached to you, which you received and on which you have taken your stand. 2 By this gospel you are saved, if you hold firmly to the word I preached to you. Otherwise, you have believed in vain. 3 For what I received I passed on to you as of first importance: that Christ died for our sins according to the Scriptures, 4 that he was buried, that he was raised on the third day according to the Scriptures, 5 and that he appeared to Cephas,[b] and then to the Twelve. 6 After that, he appeared to more than five hundred of the brothers and sisters at the same time, most of whom are still living, though some have fallen asleep. 7 Then he appeared to James, then to all the apostles, 8 and last of all he appeared to me also, as to one abnormally born.

Easter themes for church

The above theme reminds the believers during this Easter period the true gospel of Jesus Christ that is the death and resurrection of Jesus Christ.
Get FREE SAMPLE speech &letter


in the Email Today