speech on Easter Sunday
Here is the speech on Easter Sunday that can help you as you look forward to the  event that is in church, we have prepared a speech that you can download.

The speech that we have prepared for you down here is ready to be downloaded.
The speech is in Pdf format is easily available.
For you to be able to get the speech and many more, you need pay only a small fee of $9.75 and you will be able to download it once you receive it.
Click the the PayPal button below and pay the small fee then you will be able to get the speech and many more materials for the Easter celebrations.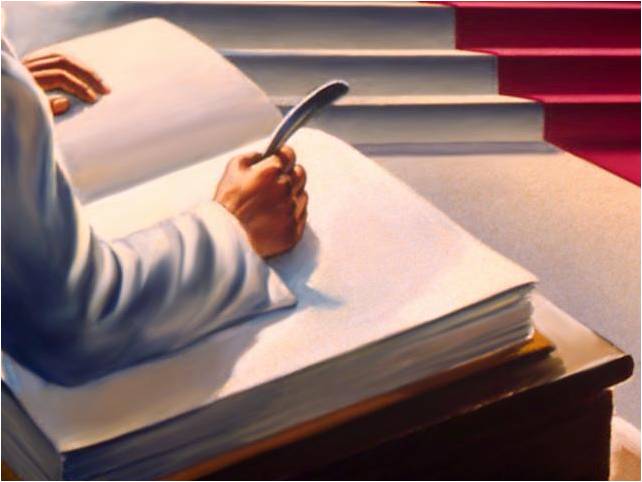 $9.75
speech on easter sunday

Greetings in Jesus name
Let me take this precious moment to welcome each and every one to this wonderful service during this resurrection morning.
It is such a moment when we remember what the Lord Jesus did, after being crucified on the cross , he conquered death and freed us from eternal death.
It is a very important event to all of us believers and without it , our hope would have been useless.
But through the death and resurrection of Jesus, he rose after three days and when he rose, all those who believe in him rose with him.
I want to welcome each one of to this resurrection Sunday , we have lined up great event during this day and am sure you are going to enjoy our services today.
Thank you for finding time to com and celebrate with us during this Easter celebrations.
Let the love of God flow through all of us as we fellowship together this Sunday. This resurrection Sunday means a lot to us.
We are here for a special remembrance which moves our minds through the lanes of history to that faithful Sunday when women of faith rose very earlier in the morning to go and minister to their savior who was at the tomb, for them didn't know that Jesus had resurrected and was alive.
That gave them hope and ran back to announce to the rest of the faithful concerning the occurrence. If Jesus resurrected, he resurrected with the faithful.
What a joy to be here today as we remember what Jesus did on the cross, during this resurrection Sunday, we are able to remember the victory we have in Jesus Christ who is the Lord of our lives.
Anyone who is in Christ is a new creature and the old is gone, we are now walking from victory because Jesus is a winner now.

speech on easter sunday

We thank God for the day

speech on easter sunday

Get FREE SAMPLE speech,theme & letter


in the Email Today